Birds and such of Florida
(or reason to bring camera while kayaking)
Well I made a page for about everything else, but omitted one of the pleasures of Kayaking in Florida.
The Birds!

Great Blue Herons having some fun!

Kayaking around Kennedy Space Center or Driving the east shore of Mosquito Lagoon & world famous Black Point Wildlife Drive.
Birds....
It is well established that the seven mile Black Point Wildlife Drive on the northern end of Kennedy Space Center is the best bird watching/photography location in the eastern United States.
Black Point- Amazing place, however often I am drawn to the quieter places of the Space Center and Refuge.
Call me an introvert, but I avoid the crowds (even the birding crowds and often seek the solitude of nature--- however I do not mind showing like minded folks the natural treasures of the Space Coast or the wilder parts of Florida.

Not the best photo, however the Suwanee River current was carrying us quickly past this hawk seeking a tasty snake.

https://www.petturkeys.com/Space-Coast-Birding-Tours.html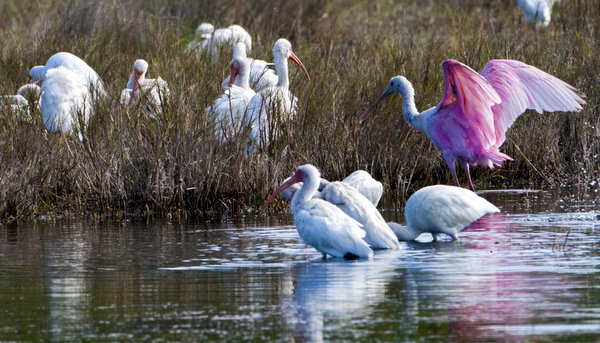 Mosquito Lagoon!

Page under construction (sorting bird pics)
---
Return Home from Florida Birds page

---
---
Do you need the perfect gift?
For pet lovers around the globe, "It's a Matter of Luck" is a collection of heart warming stories of horse rescues from the slaughterhouse. 
Available on Amazon: 
---
---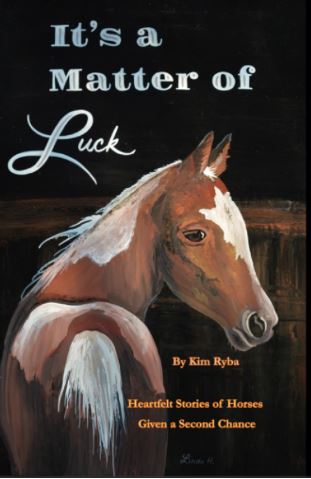 It's a Matter of Luck: Inspirational, Heartfelt Stories of Horses Given a Second Chance.
by Kim Ryba & Lina T. Lindgren
Warning: This book may cause your eyes to water in a good way. (speaking from experience after reading it)
Please give Kim and Lina a heartfelt review on Amazon!
---
---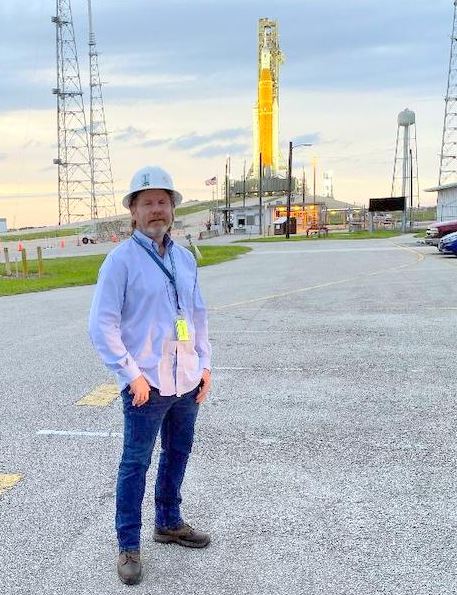 Author Bruce Ryba at Kennedy Space Center Launch Pad 39B & Artemis 1. "We are going to the Moon!"
Author's discussion (that's me) on You Tube of a book review on Amazon
For the video versions of information, please check out my YouTube Channel (Turkeys, Flintknapping, dive stories etc.)
---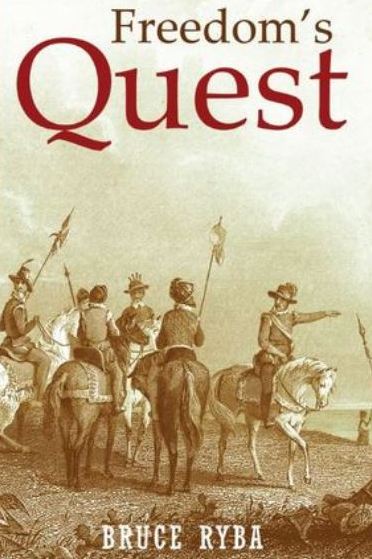 My fictional series/stories on Florida history:
Freedoms Quest (book one)
Struggle for the northern frontier and other lost tales of old Florida. 
Available on Amazon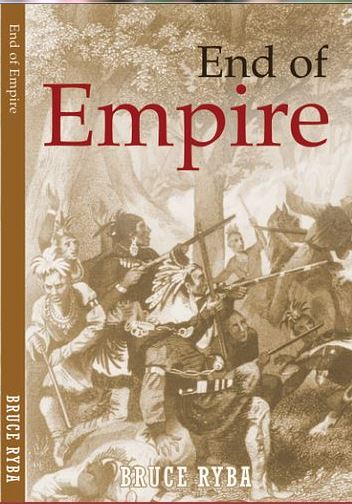 Book Two: Available on Amazon November 2023
---