Merritt Island National Wildlife Refuge Fishing Permit
"Free Free Free" (But do not fish without it...)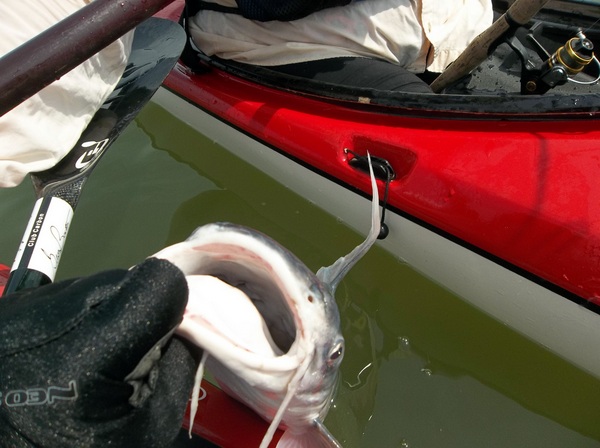 When fishing the waters around the Merritt Island National Wildlife Refuge please print and sign the Free Fishing Permit.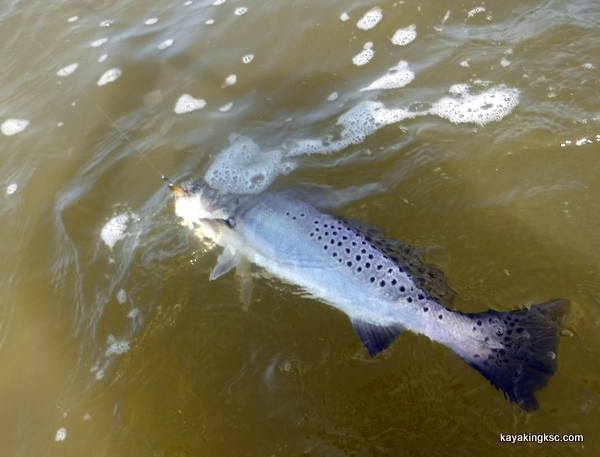 This free permit is required in addition to the State of Florida Fishing Permit/license.
The free fishing permit is simply a signed statement that you have read and understand the rules for fishing around the refuge.
A really brief description of the rules: "Do not disturb wildlife, plants or archeological sites. Follow all state and federal regulations"

Ais Indian artifacts along the Indian River Lagoon, soil turned up by feral hogs
Photograph only-as I did.

An example of the rules: Artifacts: You may not pick up artifacts while on Merritt Island Wildlife Refuge, Kennedy Space Center or Canaveral National Seashore. By signing the free fishing permit, you understand that archeological sites on the refuge are protected.
---Just ignore the fact that the State of Florida sells "off-shore" treasure leases to legally raid archaeological sites.
These rules mentioned on this page are state and Federal regulations.

The Free Fishing Permit is required except for the public areas of the Indian River Lagoon and Canaveral National Sea Shore.
Note Banana Creek that dissects Merritt Island. Banana Creek is closed to both motor boats & canoe, kayak paddlers.

---
Let me point out the "blurred areas" where the permit is required and not required. If you look at the refuge map, you will notice it overlaps parts of the three Space Center lagoons: The Indian River, the Banana River and Mosquito Lagoon. So the vast majority of these three lagoons the free permit is Not Required.
However as you get close to the Space Center "all of the sudden" you require the free permit. This includes the North Banana River No Motor Zone, Haulover Canal (that links the Indian River and Mosquito Lagoon)
I would hazard a guess that most people fishing Haulover canal are not aware the requirement for the free fishing permit or I could be wrong and the Haulover Canal portion is exempt because it is part of the Intercostal Waterway. So even I am confused about Haulover.
But go north towards Patilllo Creek or south towards Dummit cove and the permit is required.
Since the permit is free. Just get it.

---
---
Permit from the Merritt Island Wildlife Refuge web site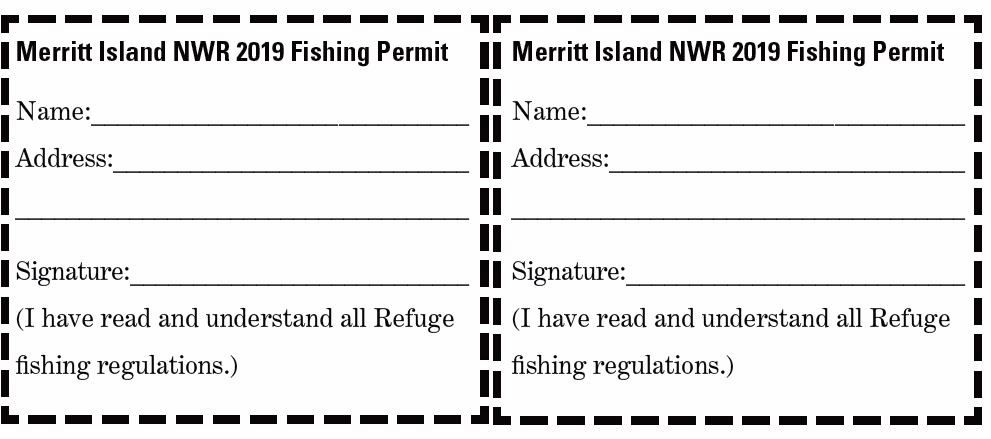 Please print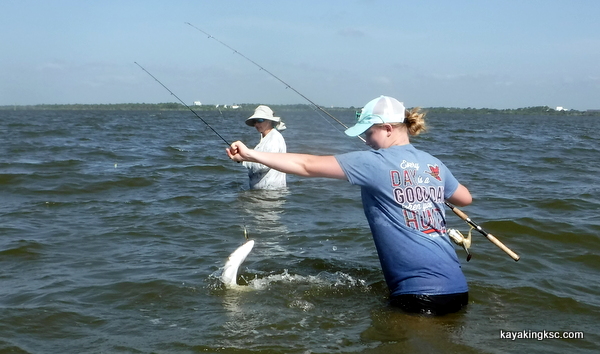 ---
---
Another blurry area: Playlinda Beach (Canaveral National Seashore) --I am guessing, fishing on the beach in the park, -you do not require the free permit. HOWEVER walking across the parking lot and casting into the Mosquito Lagoon or Eddy Creek--I think you will require the free fishing permit.   (Sort of funny the entire lagoon complex/space center is full of blurry rules)

---
---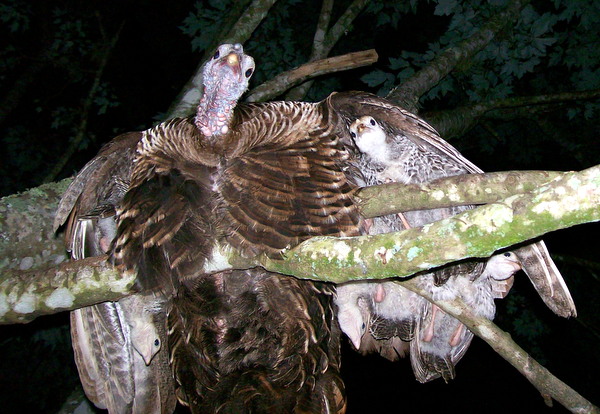 Never forget, you are guest on the refuge!
Turkeys of Kennedy Space Center

---
---

---
---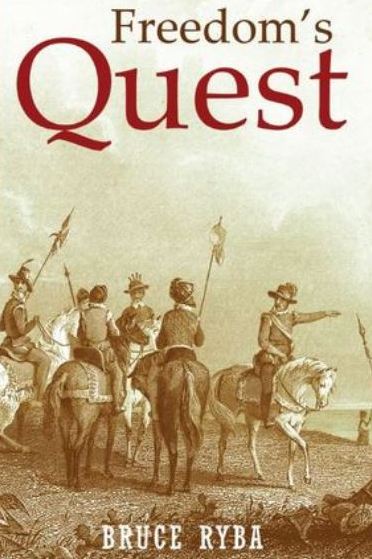 My fictional series/stories on Florida history:
Freedoms Quest (book one)
Struggle for the northern frontier and other lost tales of old Florida. 
Available on Amazon
---
---
Return Home from Merritt Island National Wildlife Refuge Fishing Permit page