MR340 Winter Survey of Check Points
The MR340, the worlds longest non stop River kayak/canoe race.
Photos and comments from our winter inspections & surveys of the towns and boat ramps along the Missouri River. The photos were taken over a couple of winter trips. (Viewing both low water, flooding and snow)
Paddling on the River in the winter would be.....not advisable (I don't want to hurt anyone's feelings by saying it would be stupid)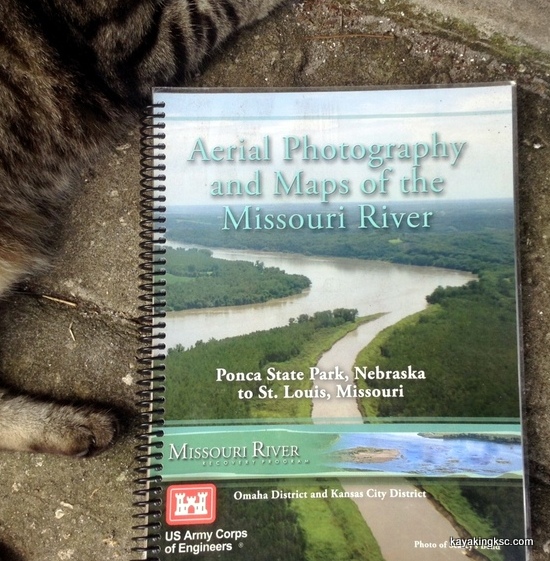 So the winter choice of exploration is by foot, car, book and Internet maps.
Take good notes!

---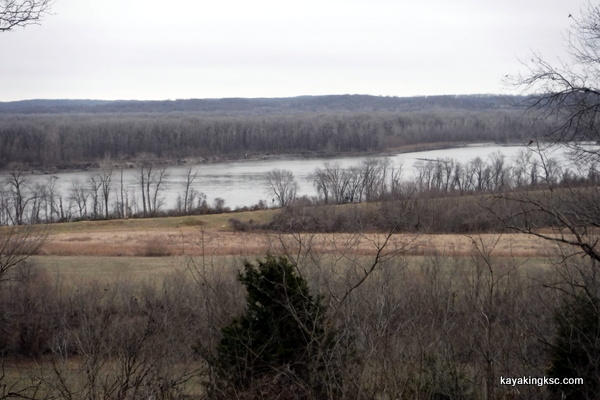 Nearly frozen Missouri River

---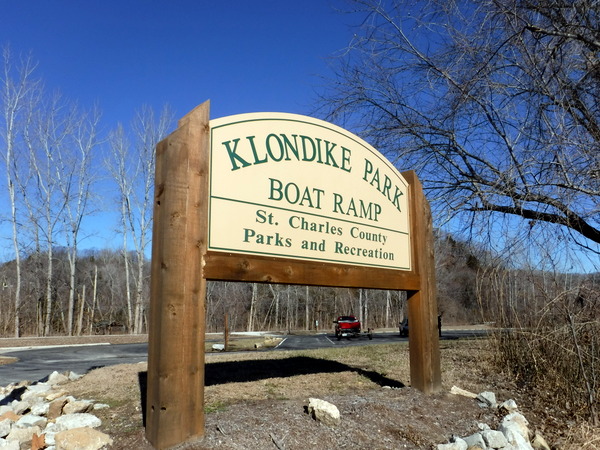 Klondike Park boat ramp.
Check point #8 except when the back up ramp is used at Weldon Springs
(approximately 40 miles from the finish line)

---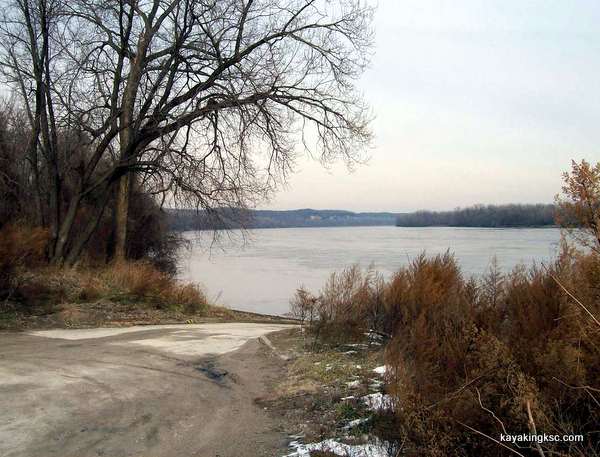 Snow along the Missouri River on a cold Midwest day

---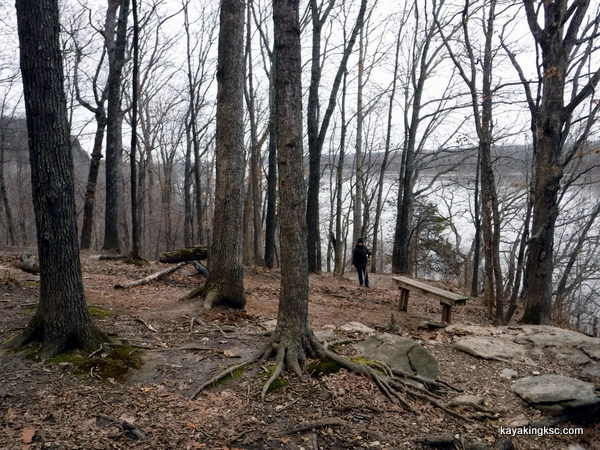 Winter cliff overlook on the Wild Missouri River

---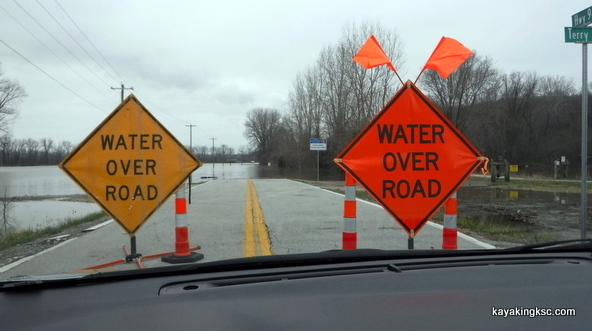 An unexpected stop!
The Power of the Muddy Missouri River

Comment on the photo above: This particular high water was almost as bad as the historic 93' flood.
Of course the MR340 race would have been canceled if the river had been in flood stage.

The MR340 odds of the race being started on time....about one in three (it was almost 50-50 for a long time)
If any part of the race course is above official flood stage, the race start will be delayed on even canceled.
One year the race was delayed until October. Which meant cold mornings, less daylight and autumn foliage.
Update: The 2019 MR340 race has been delayed until October because of expected historic water levels.
A fall race is amazing. We have done one other autumn MR340. Daylight hours are shorter. Overnight temperature lowers but NO brutal Midwest heat.

So we will be racing in the fall or have to postpone to 2020

---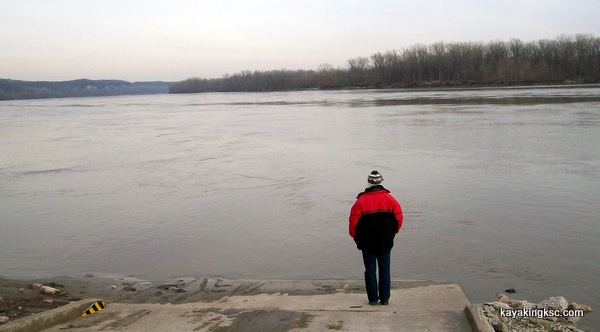 Cold River reflection upon the race. WHY the MR340?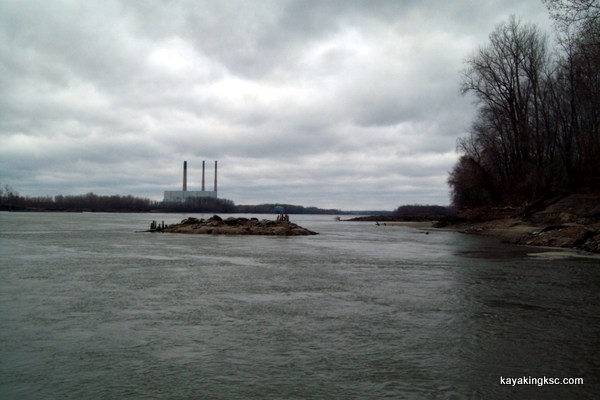 Labadie Power Plant in winter -downriver of the town of Washington Missouri

---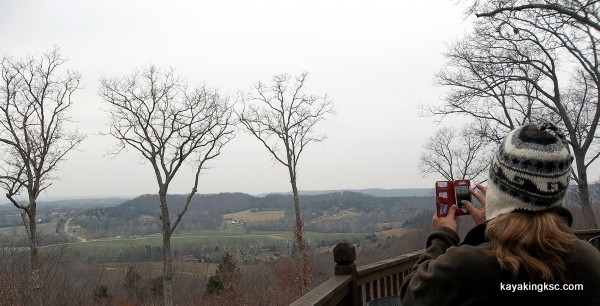 Winter stop at Montel Winery overlooking the town of Augusta and the Missouri River valley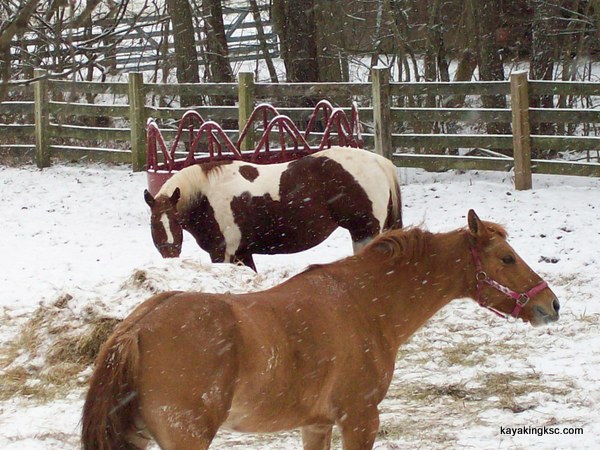 Snowy retreat from the Muddy Missouri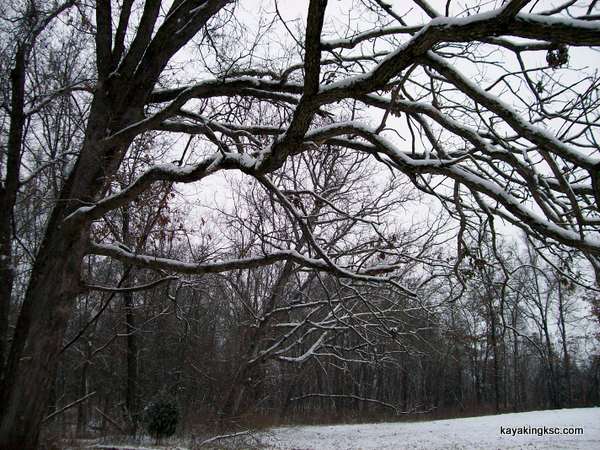 Hotel view. No winter camping

---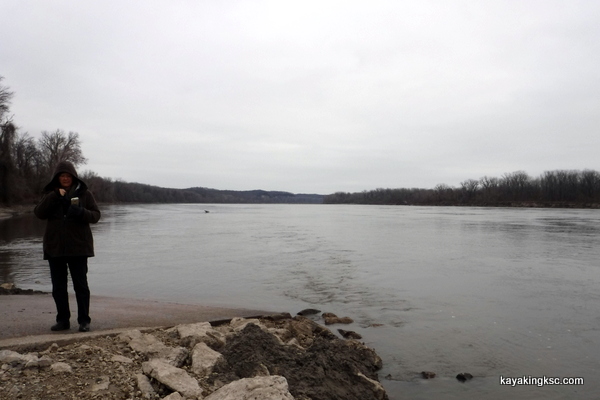 Dreary COLD Midwest day along the Missouri River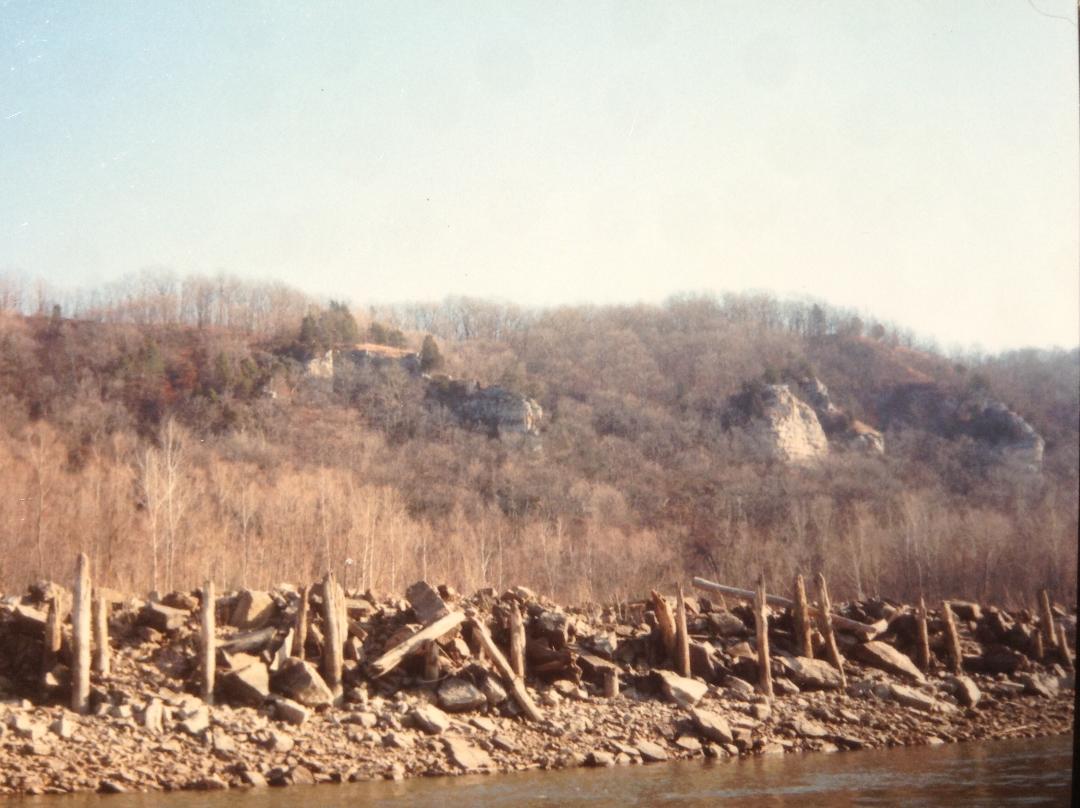 Winter Wingdike inspection along the Missouri River.
Out last race, every wingdike was underwater and the river was only just below flood stage.

---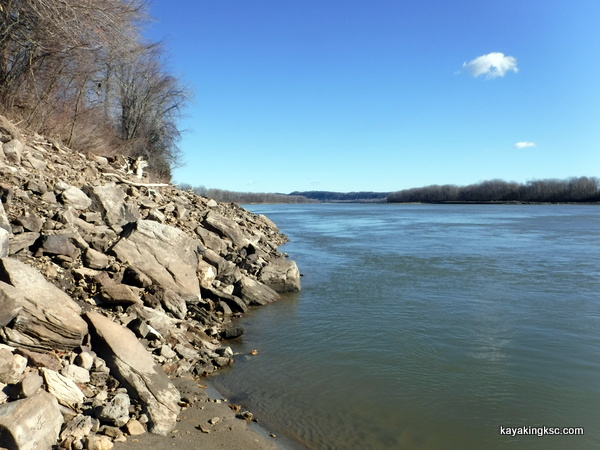 When we paddled by this spot in the summer race -we were ready to pass out from the heat.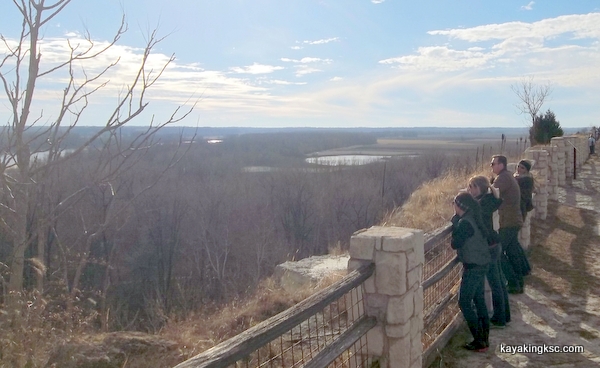 Winter recruitment of "ground crew members" enjoying the spectacular view of the Missouri River

May 1804:  Louis and Clark looking upon the Missouri River from the same cliff as the in the photo above!

---
Will add more photos as I get time......

---
---


Return Home from MR340 Winter Survey of Check Points Page

---
For the video versions of information, please check out my YouTube Channel (Turkeys, Flintknapping, dive stories etc.)
---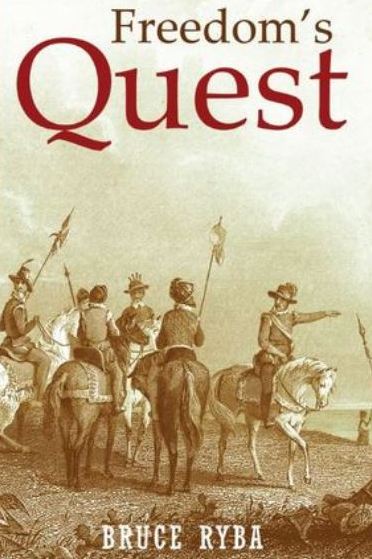 My fictional series/stories on Florida history:
Freedoms Quest (book one)
Struggle for the northern frontier and other lost tales of old Florida. 
Available on Amazon
---