Posters and paintings around Kennedy Space Center
The Space Center... ..Walk into any building, bunker or launch tower around the Space Center and one is immersed in space or rocket art!
Spectacular launches and pioneering adventure from both past and future endeavors.
As a long time science fiction fan, I get chills from ALL of it!

---
---
Second Pages of Space Center Art & paintings
Third Page of Space Center Art and Posters
Fourth page of Space Center Art

Fifth page of Space Center Art

---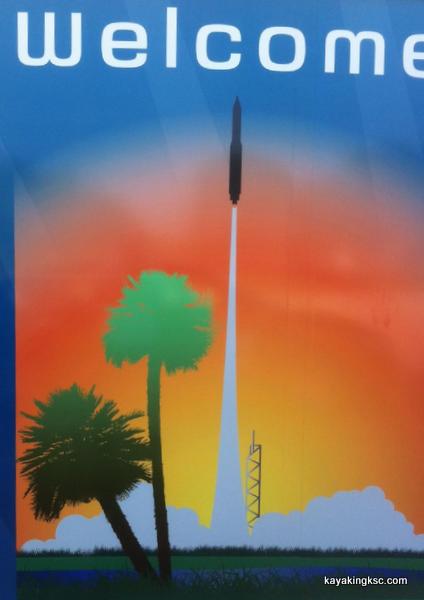 Banana Creek Launch Viewing Site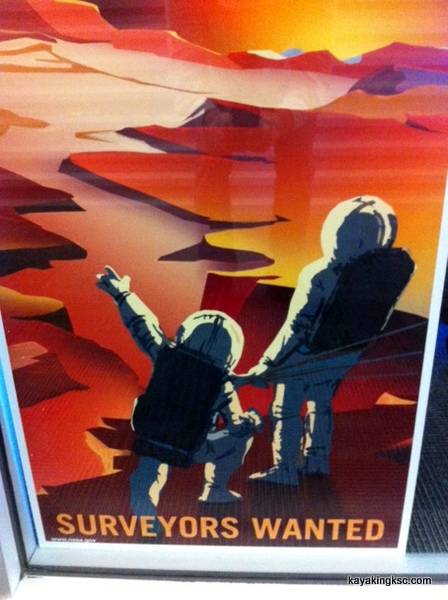 Goals!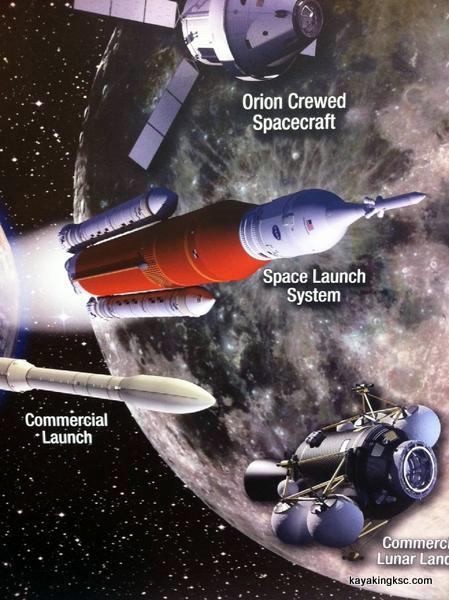 New space vehicles

Tribute to fallen astronauts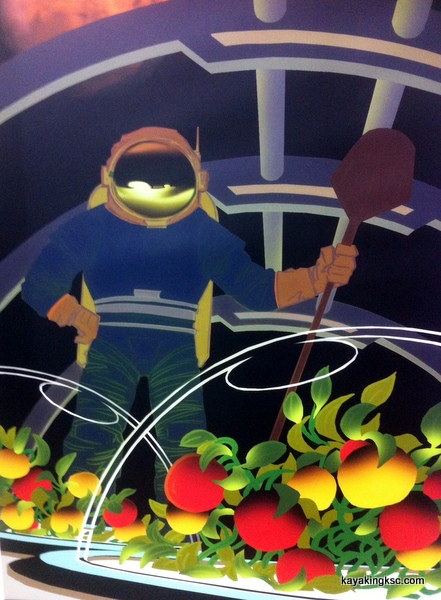 Farmer in the sky. Next step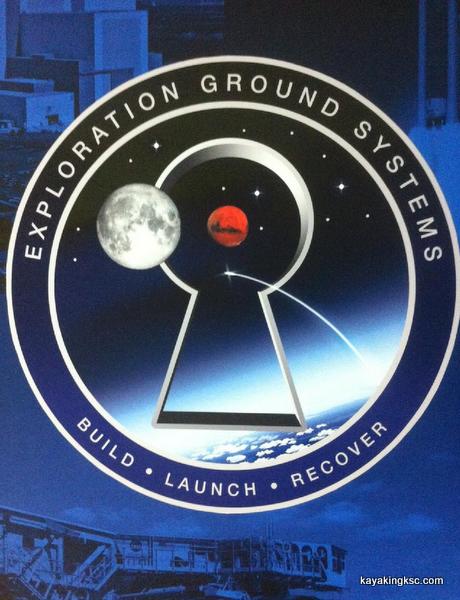 Moon and Mars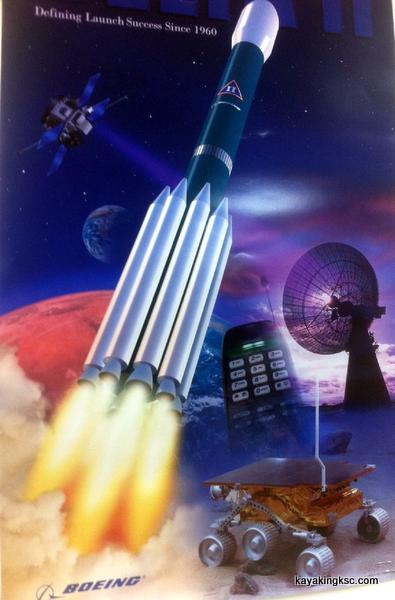 Technologies
(Poster on wall of now demolished NASA building)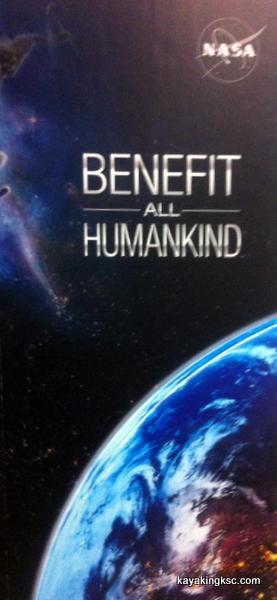 Leaving Home......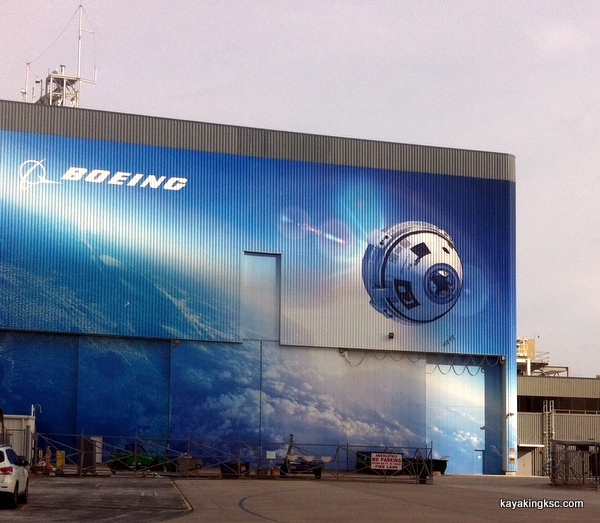 Current Mural to a new space craft
(Painted on the wall of the old Obiter Processing Building OPF-3) & now leased to Boeing

Safety & escape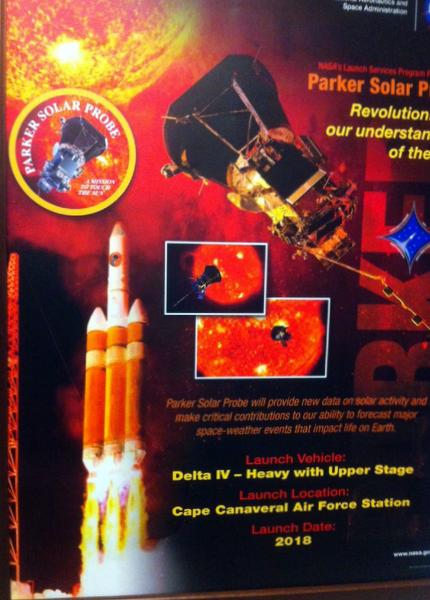 On going efforts
(My Parker Solar Probe Launch story)

Soon.......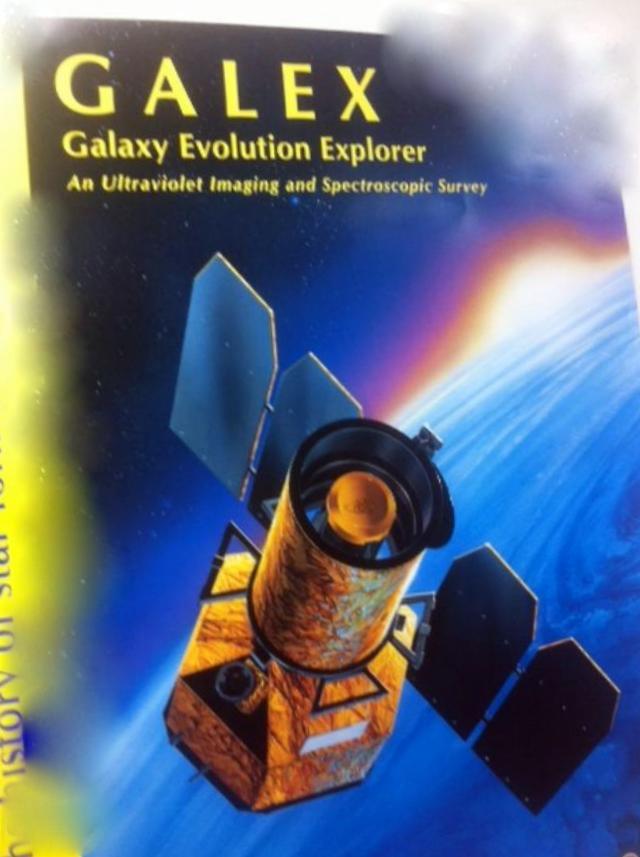 In the distance.....

In the VAB

On the launch pad

Old and new ideas

New Worlds? (Cubicle art)

SLS
Space Launch System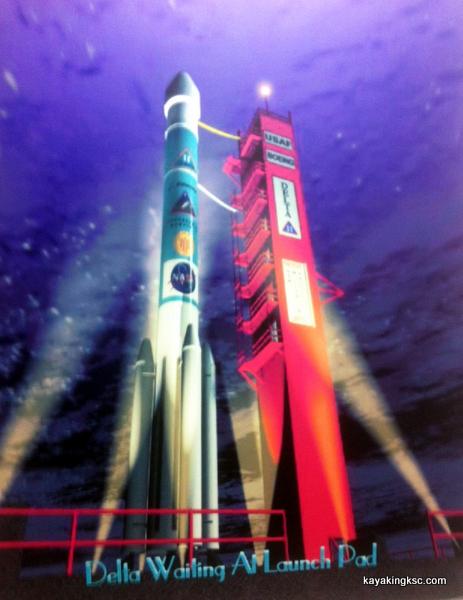 Old reliable work horses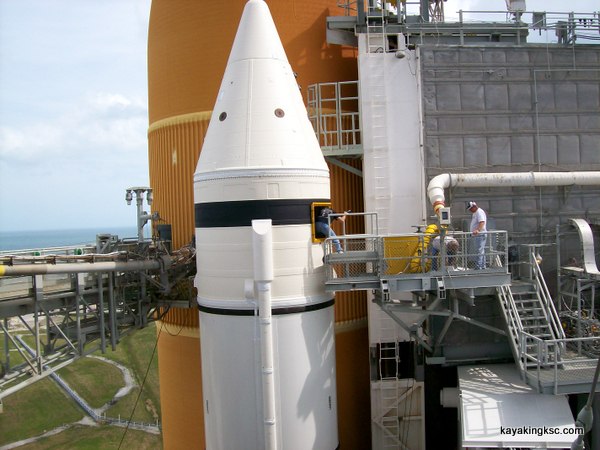 Tribute to stellar success stories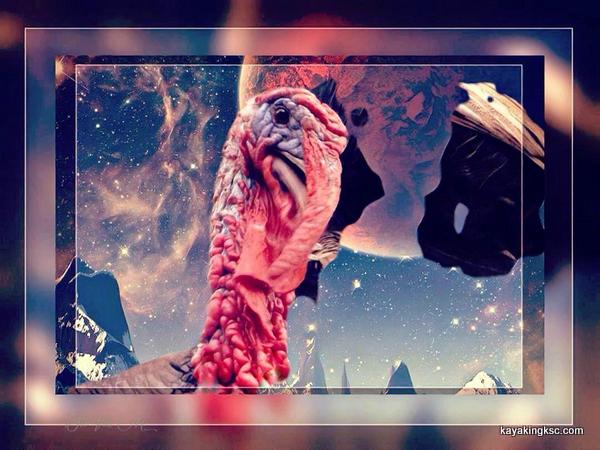 Unknown (Cubicle art!)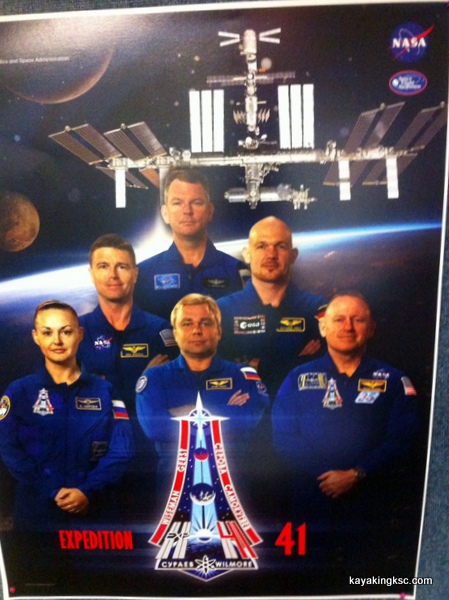 International Space Station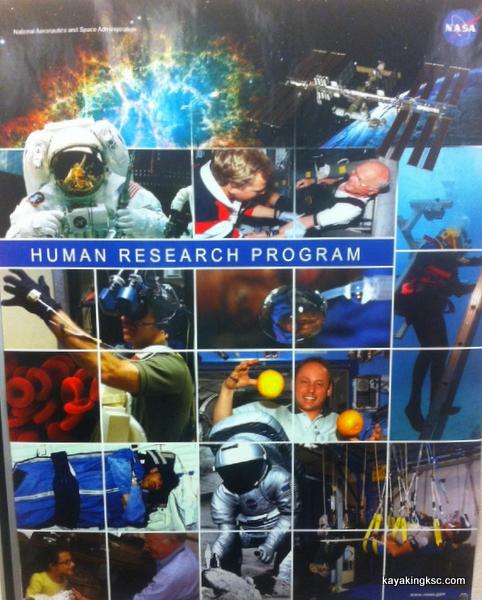 Space folks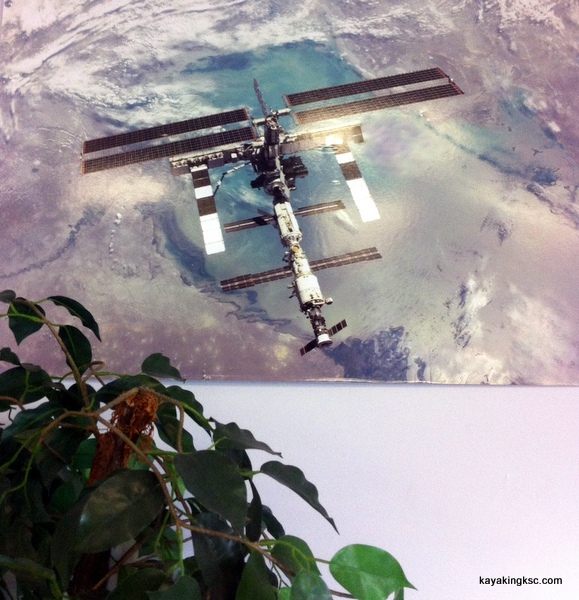 Space Station on wall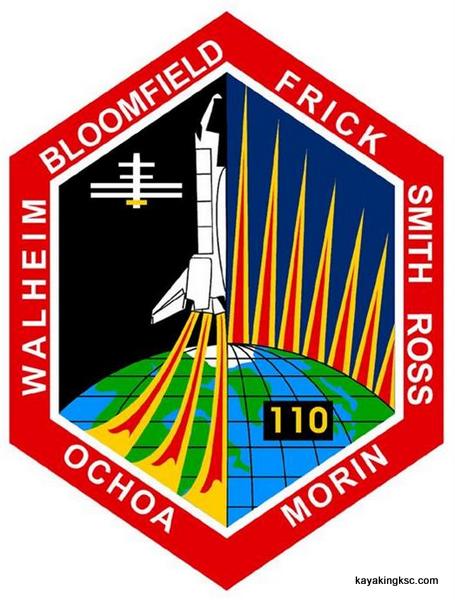 Shuttle mission patches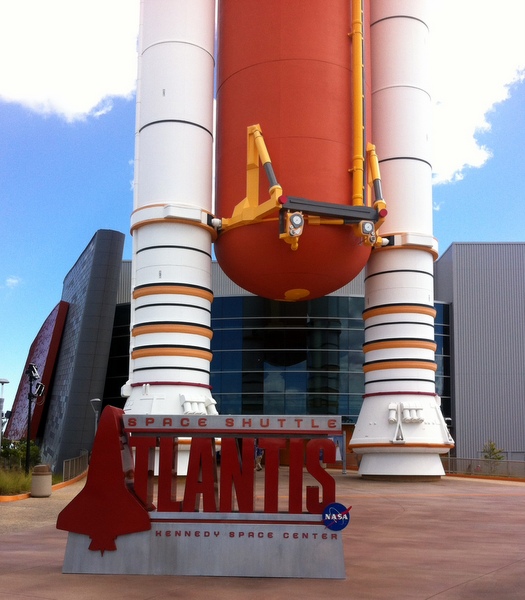 Retired Space Ship at the Visitors Center

Thanks for looking! That was just a tiny sample of the art of the space Center.
I spread the art to multiple pages to reduce the "page loading" time

Excellent Poster!

---
---

Return Home from Posters and paintings around Kennedy Center page

---
---
Do you need the perfect gift?
For pet lovers around the globe, "It's a Matter of Luck" is a collection of heart warming stories of horse rescues from the slaughterhouse. 
Available on Amazon: 
---
---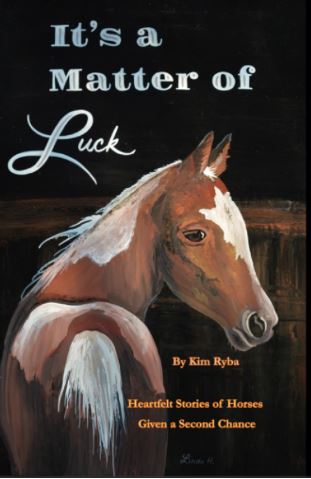 It's a Matter of Luck: Inspirational, Heartfelt Stories of Horses Given a Second Chance.
by Kim Ryba & Lina T. Lindgren
Warning: This book may cause your eyes to water in a good way. (speaking from experience after reading it)
Please give Kim and Lina a heartfelt review on Amazon!
---
---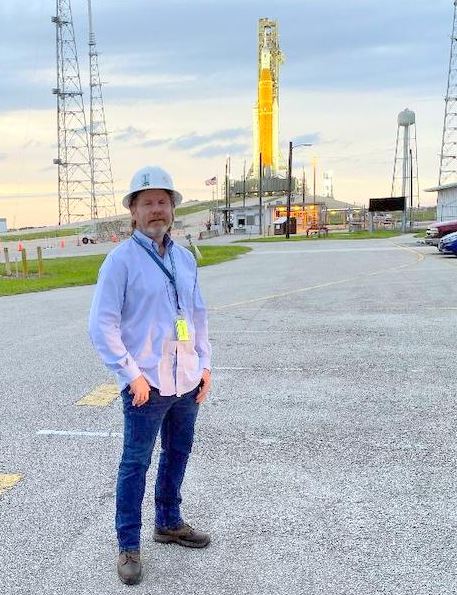 Author Bruce Ryba at Kennedy Space Center Launch Pad 39B & Artemis 1. "We are going to the Moon!"
Author's discussion (that's me) on You Tube of a book review on Amazon
For the video versions of information, please check out my YouTube Channel (Turkeys, Flintknapping, dive stories etc.)
---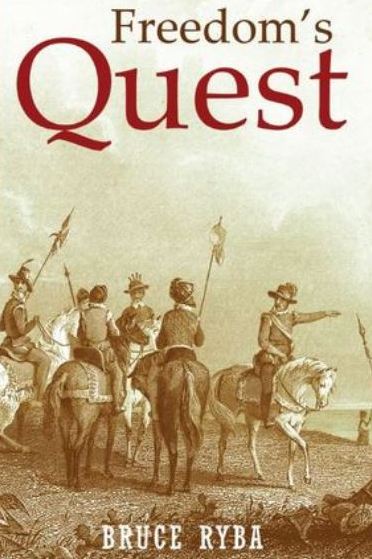 My fictional series/stories on Florida history:
Freedoms Quest (book one)
Struggle for the northern frontier and other lost tales of old Florida. 
Available on Amazon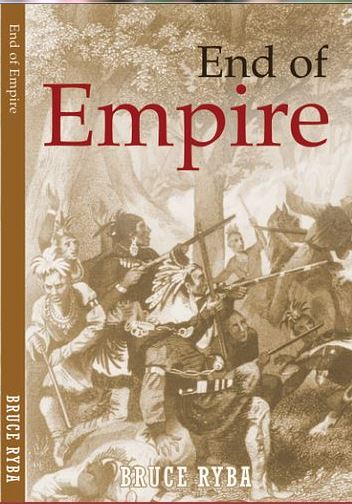 Book Two: Available on Amazon November 2023
---