Stonebridge Stables
Eastern Missouri
Where I grew up... Learned the love of the outdoors, of horses, dogs, cats, of barn swallows and yes even turkeys. Learned the value and requirement of hard work and to value those few opportunities to escape to hunt, fish and hike.
Learned the value of family and the family of equestrians. Learned that when you get bucked off, it hurts but you do not give up. Learned there are crazy horses and abused horses but that horses are amazingly affectionate and loving.
Learned horseshows might be rigged but you show anyway. Learned getting on a barrel racer-horse is fun as h...... Learned that Shetland ponies are wizards in the art of dumping you in the water tank. Learned of birth and death and manure. Learned to be wary of too much green grass and to walk a horse after the ride. Learned of hot nights of putting up bales of hay and frozen mornings of iced water buckets. Learned of dusty droughts and ice falling from the sky. Learned of the first kiss in the hay loft.....

---
---
Stonebridge Stables

Twenty stall stable located on Highway DD between Weldon Springs & Lake St. Louis in St. Charles County Missouri.
Twenty acres of pasture and riding area. Indoor riding arena.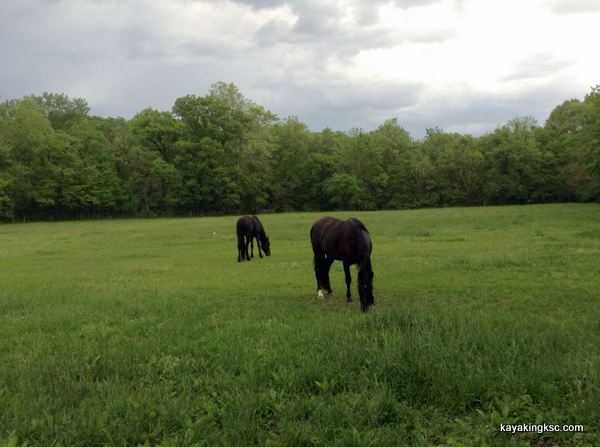 Missouri in Spring

---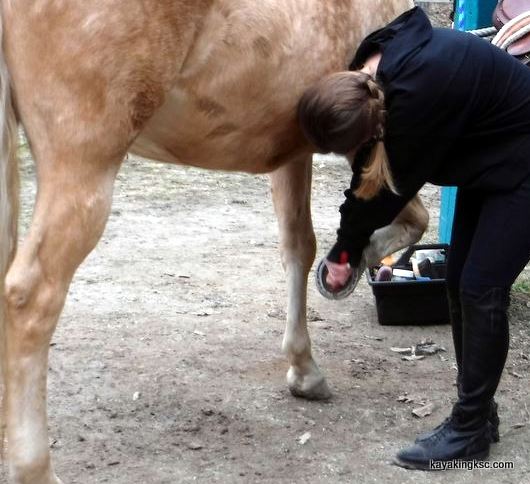 Time to bond

---
Stonebridge Stables owned and operated by Kim Ryba has been in operation since 1969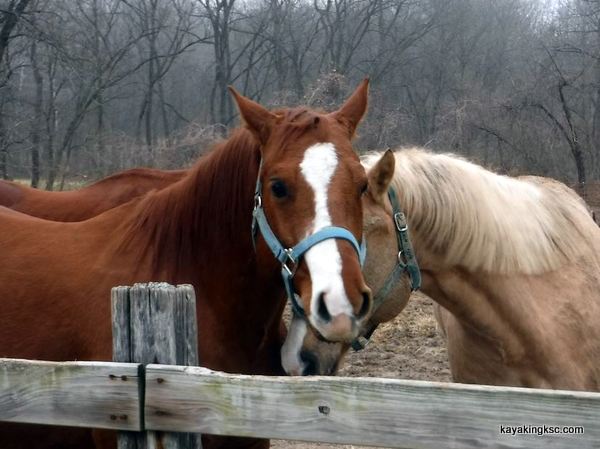 Missouri in winter

---
Address & contact information

8883 Highway DD O'Fallon, Missouri
Call (636) 561-4384

Carrots?

---
Full Board
Call for availability
Excellent individualized board includes: 2-3 personalized meals a day (supplements given at no extra charge), quality brome hay, watering, daily turnout, daily stall cleaning, full time maintenance man, 24/7 care on-site, and much much more.
Access to: lighted indoor arena, two outdoor arenas, tack room, trailer parking, several close equestrian amenities (NEC, Brommelsiek Park, etc.)
We recommend and have regular visits from: Homestead Veterinary, Roger Smith (farrier), Dr. Craig Anderson (chiropractor), no additional holding fees. Call for availability and more info!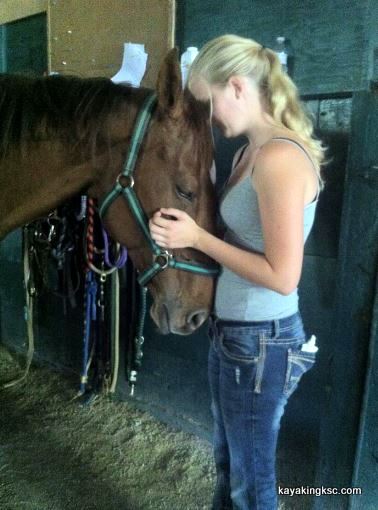 Best Friends!

---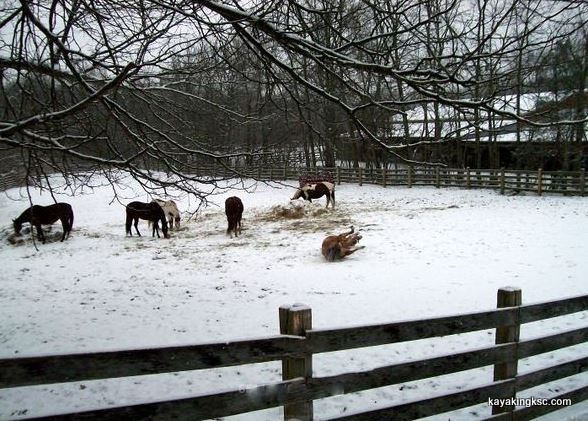 Winter turnout & roll

'Feeling good' springtime run

---
---
Due to liability, Stonebridge does not offer trail rides or riding lessons to the public.

Indoor, all season riding arena
(or tricks if you must)

---
Teaching the next generation of riders

---
Rescue and board--whatever is needed.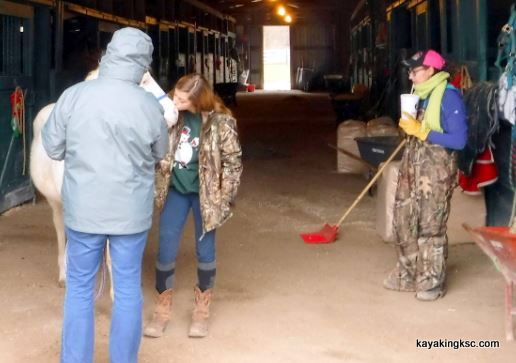 ---
Care, kindness & respect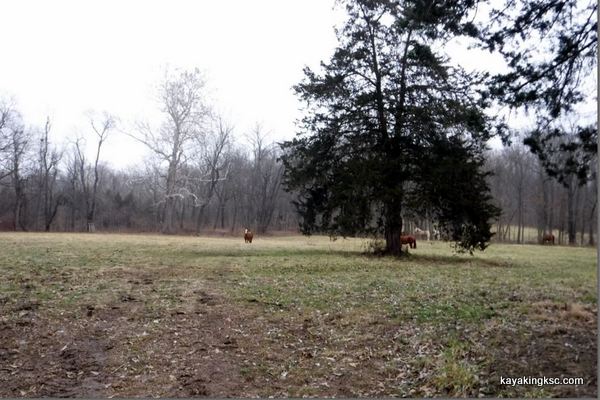 Horses enjoying the open

And brought in to the stall for the night

---
Semi-annual tack sales are held that bring the entire horse community together. Plenty of parking.

---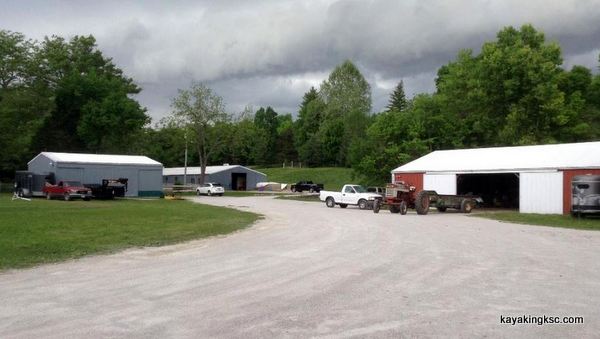 Entrance to Stonebridge Stables
Come on in just to say hello.

---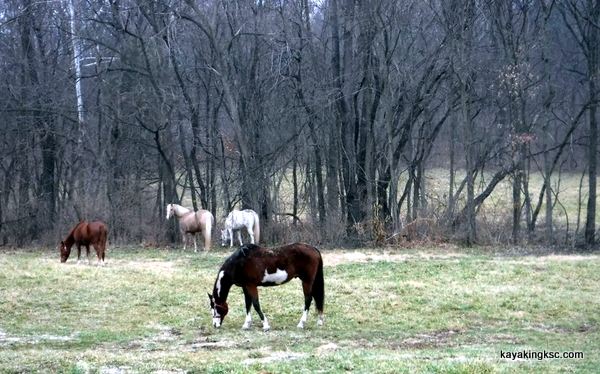 Waiting list???
Due to the excellent care and reputation, getting your horse into Stonebridge can be difficult.
However always worth the wait.

Happiness

---
Final note: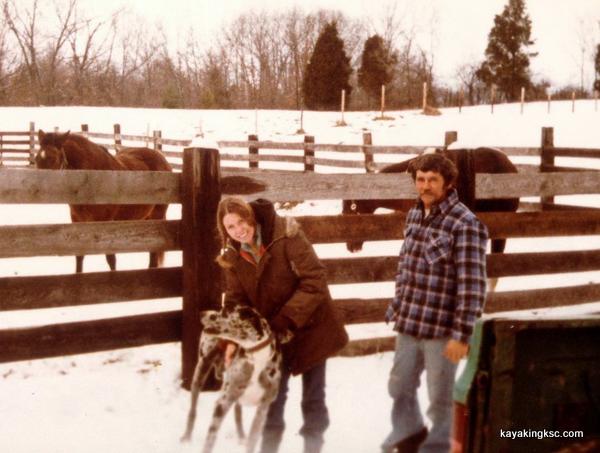 Since the inception of Stonebridge Stables Kim Ryba has been part of the Horse rescue and rehabilitation crusades. As well as equestrian endeavors as diverse as a movie production wrangler and collector & driver of horse drawn wagons, sleighs and buggies. 
Interesting times...
Amazon book cover and art at bottom of the page.
Please give Kim and Lina a review on Amazon!
---
---
 Cindy & Kim's Great horse and mule stories at Every Cowgirl's Dream
(Navigates to another page)
---
---
---

---
Return HOME from Stonebridge Stables page

---
---
Do you need the perfect gift?
For pet lovers around the globe, "It's a Matter of Luck" is a collection of heart warming stories of horse rescues from the slaughterhouse. 
Available on Amazon: 
---
---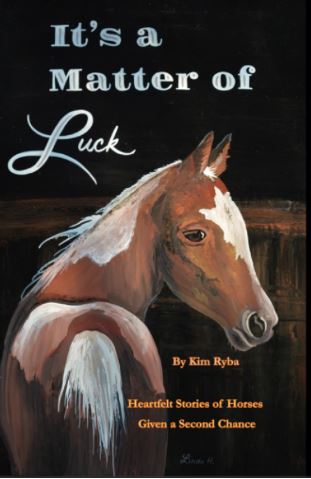 It's a Matter of Luck: Inspirational, Heartfelt Stories of Horses Given a Second Chance.
by Kim Ryba & Lina T. Lindgren
Warning: This book may cause your eyes to water in a good way. (speaking from experience after reading it)
Please give Kim and Lina a heartfelt review on Amazon!
---
---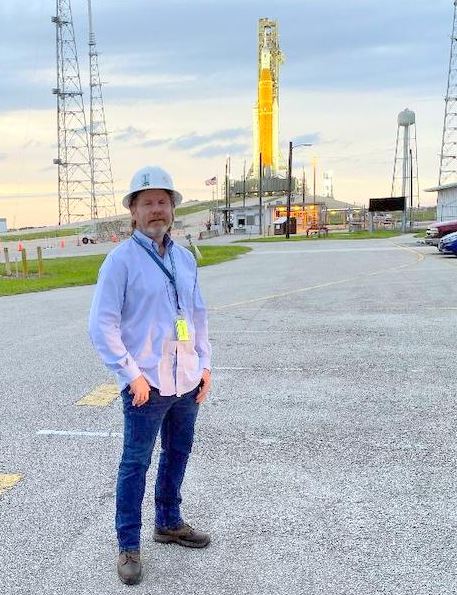 Author Bruce Ryba at Kennedy Space Center Launch Pad 39B & Artemis 1. "We are going to the Moon!"
For the video versions of information, please check out my YouTube Channel (Turkeys, Flintknapping, dive stories etc.)
---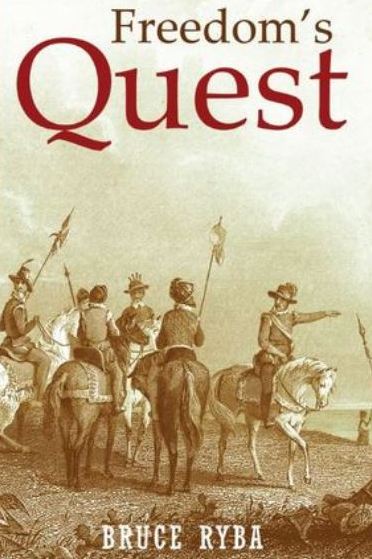 My fictional series/stories on Florida history:
Freedoms Quest (book one)
Struggle for the northern frontier and other lost tales of old Florida. 
Available on Amazon
---