NASA Causeway

NASA Causeway "east" links Kennedy Space Center and Cape Canaveral Air Force Station (CCAFS) and forms the northern boundary of 10,000 acre "No Motor Zone" preserve in the north Banana River.
NASA Causeway is known as "The Best"
Best rocket launch viewing and best fishing on Florida's east coast!

This area is my favorite Florida Paddle destination.

My Parker Solar Probe Launch Story

---
The Best.....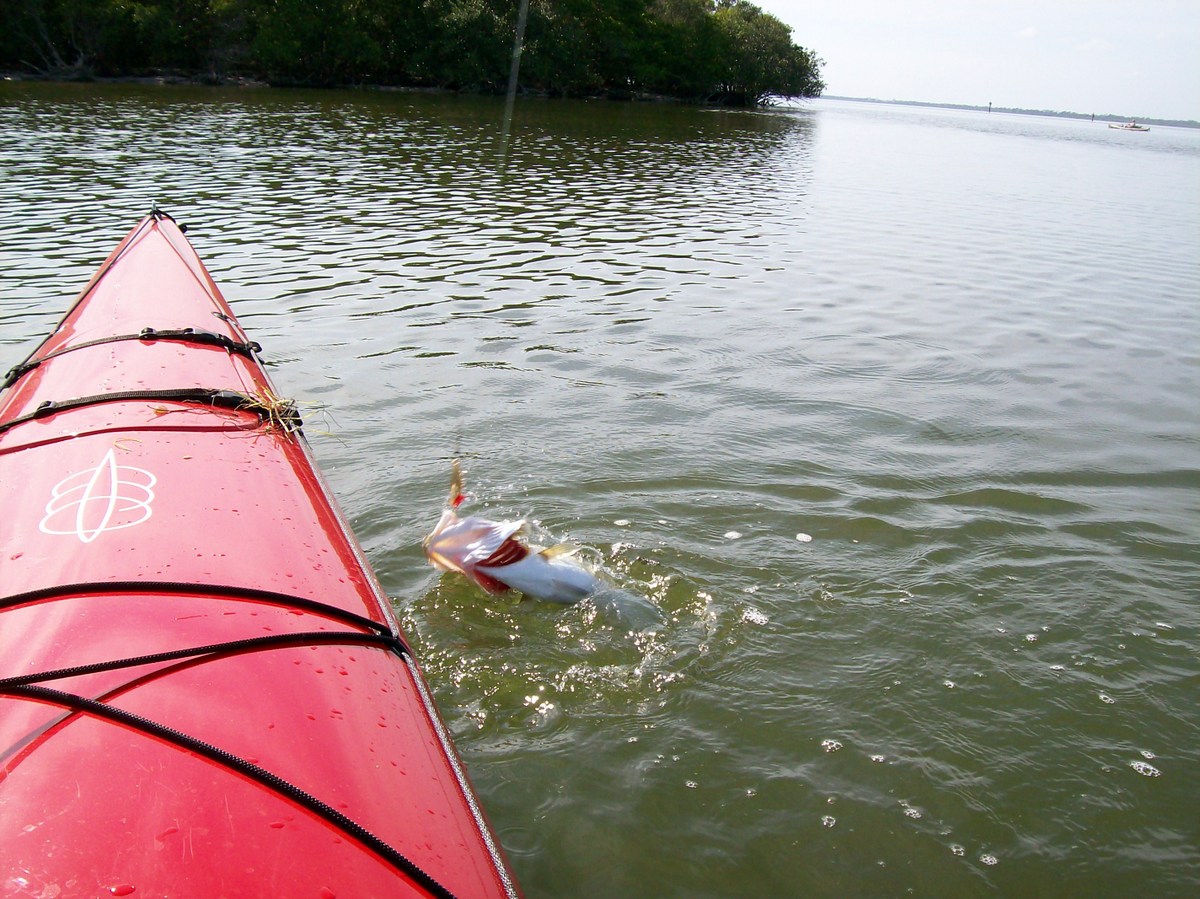 So, the effort to paddle to the north end of the causeway is worth every paddle stroke

Paddle to NASA Causeway for blissful solitude, wildlife photos or for great catches of redfish, tarpon and snook.
Just beware that the east coast sea breeze is often against you on the way south. The unpredictable winds can make the return...challenging.

Josh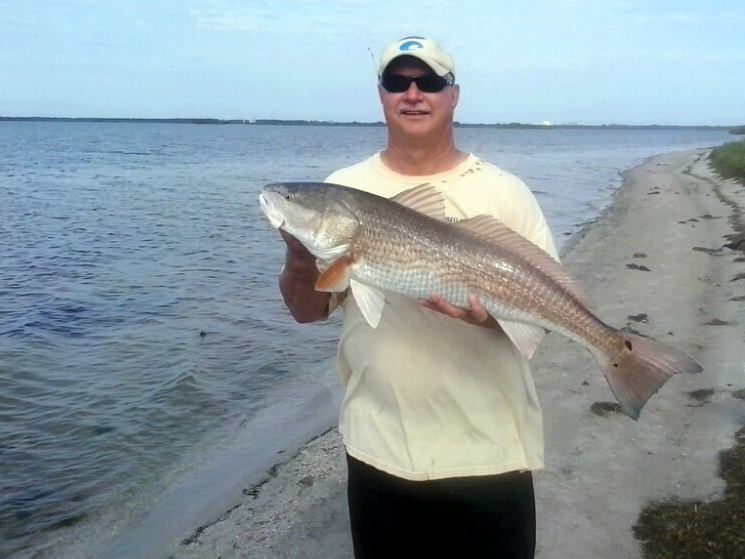 Rich

Red Drum (Redfish) catch and release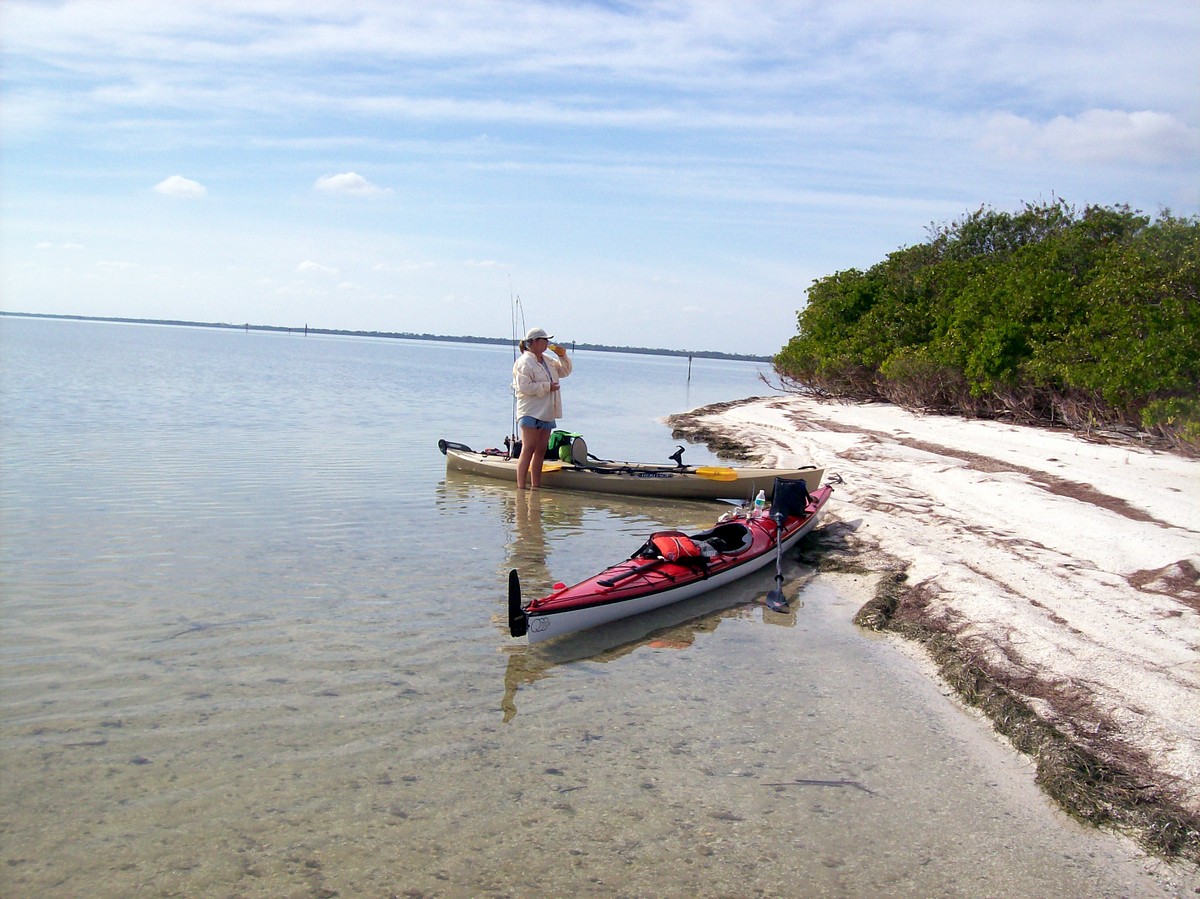 Heading south back to KARS Park

Aerial view of the Northern end of the NMZ.
NASA Causeway cuts across the top of the photo.
(Of course this photo was taken before the current algae bloom)

---
North of the causeway is strictly off limits under penalty of arrest. As well as stepping ashore anywhere on the east or west banks of the Banana River of the NO Motor Zone


Another angle of the NASA Causeway & NMZ
Vehicles and tour buses parking for a launch.
Photo credit NASA

The NMZ is closed during these events to anyone who does not possess a pass for that particular rocket launch.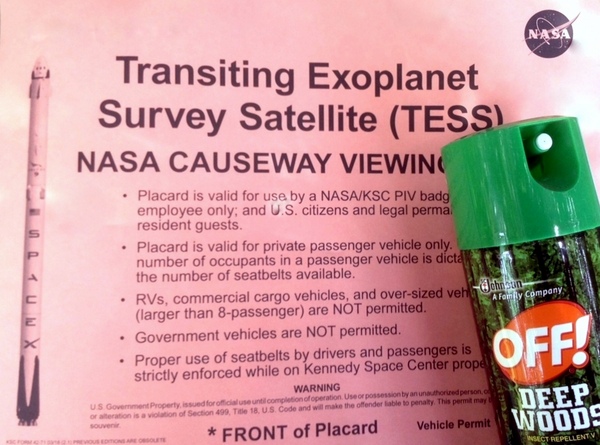 Place pass (placard) on dashboard to get out to NASA Causeway for a rocket liftoff!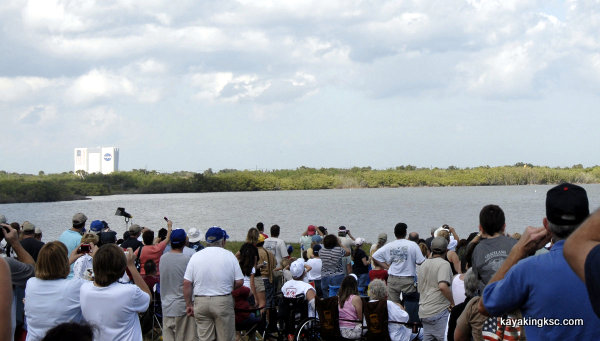 Crowd gathered on NASA Causeway for a launch.
Expect record crowds for the SLS Rocket!

Causeway viewing in the summer?
DO NOT forget the insect repellent.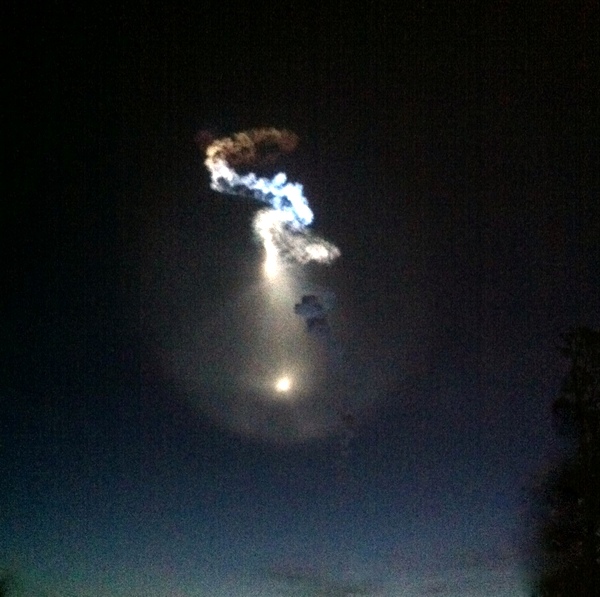 Pre dawn Space X  launch!
What a light show!

---
---
NASA Causeway Manatees.....lots of manatees....

A little warning about the space center manatees:
The area just south of NASA Causeway is home to perhaps the largest concentration of Manatees anywhere in Florida (exception being, the winter concentrations in springs or power plant discharges to stay warm)
When paddling the waters of Kennedy Space Center Expect to see giant cute walrus looking mammals.
Harmless until you paddle over a sleeping manatee or pod of manatees.....And well expect to get very wet and scared as they attempt to flee from your boat. (Quite the shock on a brisk Florida winter day)

Safety on the Indian River and Banana River lagoons: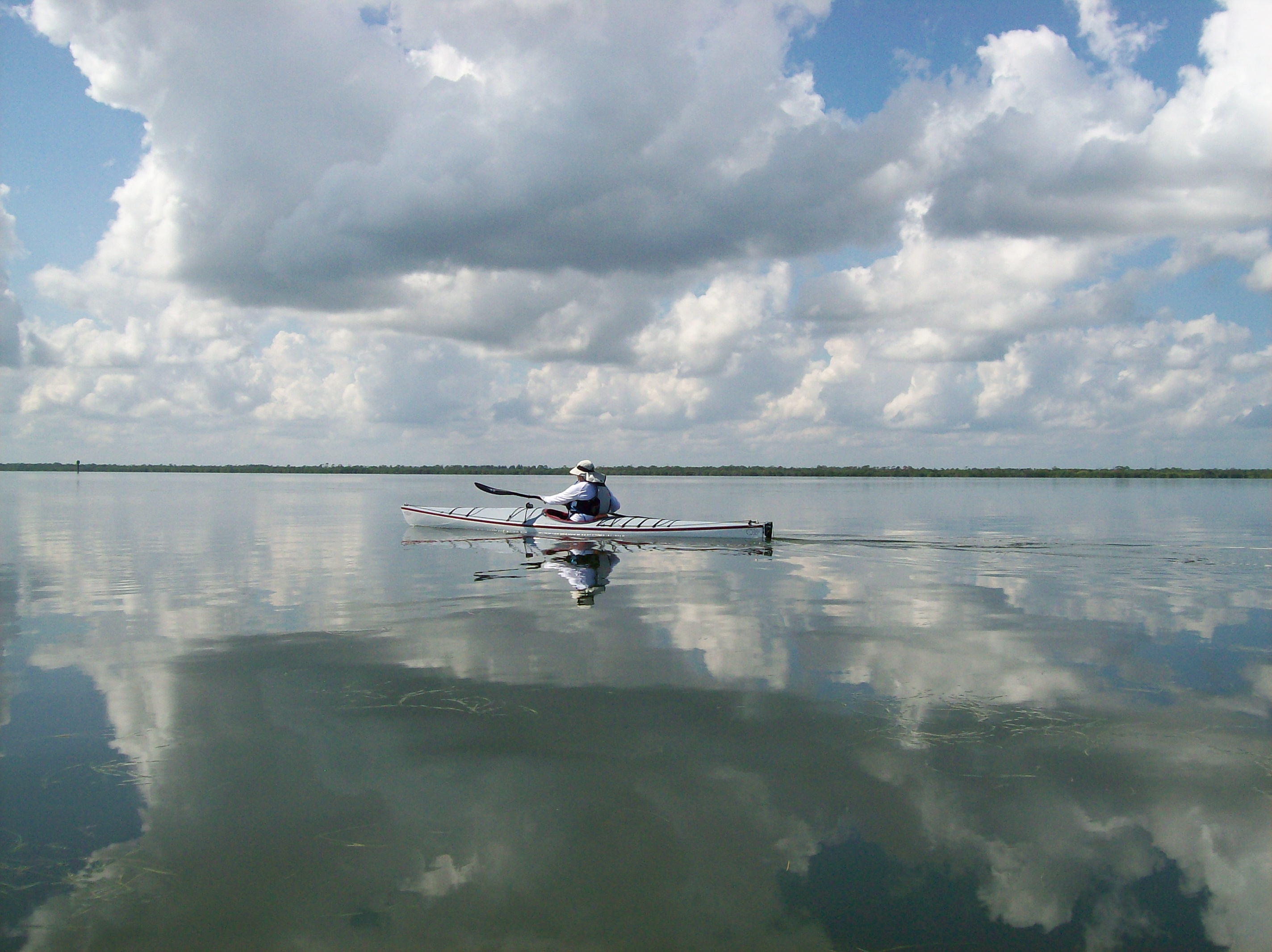 Description you say? The following is Manatee Story I wrote for PFD safety:
My wife and I were paddling our kayaks on the Banana River just south of NASA Causeway in the 10,000+ acres of the "No Motor Zone" Manatee Sanctuary. The unpredictable open water, sometimes glass like, sometimes quite rough and windy was the perfect training environment for our upcoming Expedition Kayak races; a hundred mile WaterTribe race in North Carolina and the 340 mile Missouri River MR340.
One of the strict rules for both races, was the wearing of your PFD (Personal Flotation Device) at all times while on the water and so, clipping and zipping a properly fitted 'Life Jacket' had become an engrained habit for any outing on the water -no matter if the outside temperature was 92 or 42.
So it was, we were putting in the miles, enjoying the natural entertainment of the Banana River- bluish Jellyfish floated under the boats, sting rays darted past, mullet jumped, and occasional Black Drum waved enormous tails out of the water. Bottle nose Dolphins worked in concert to corral fish and sometimes flip a mullet out of the water, and ever vigilant Ospreys plummeted from the sky, to quickly lift out of the water with dinner, shake their feathers and fly away.
We had just enjoyed the rare occurrence of trapping a large school of Redfish between our boats and escorting the large bronze fish between us for a hundred meters or more. Exciting!
I stopped for a sip of electrolytes and my wife continued on.
Unknown to either of us, was the family of Manatees resting near the surface and my wife glided silently over the large mammals, surprising them, setting them off in a panic of exploding spray and white water.
Ever seen the docile Manatee panic?
In an instant, my wife's kayak was lifted out of the water and turned upside down, the white hull a stark contrast to the greenish river. Out of the froth and waves, my wife's PFD popped her to the surface and I had to make sure she was unhurt before I allowed myself the deep laughter begging to be free and helped her right her boat.
Fortunately another Watertribe race safety rule was the ability to perform "a wet entry" that is getting back into the kayak while on the water.
And we had practiced the demanding task of wet entries at a local pool. I steadied my wife's boat as she slid into her kayak-shaken and wet but with only a bruised ego. We pumped water from the kayak and continued our practice.
Miles yet to travel.
Upon reflection, most potential harmful events are planned for, mitigated or avoided: rush hour, the lighting season, construction zones, ticks and so on.
However we wear personal protective or safety equipment at work and play for that one unexpected instant we hope never comes.
But events, sooner or later will like an unhurried pod of manatees slap you when you least expect it.
Personal protective equipment-use it!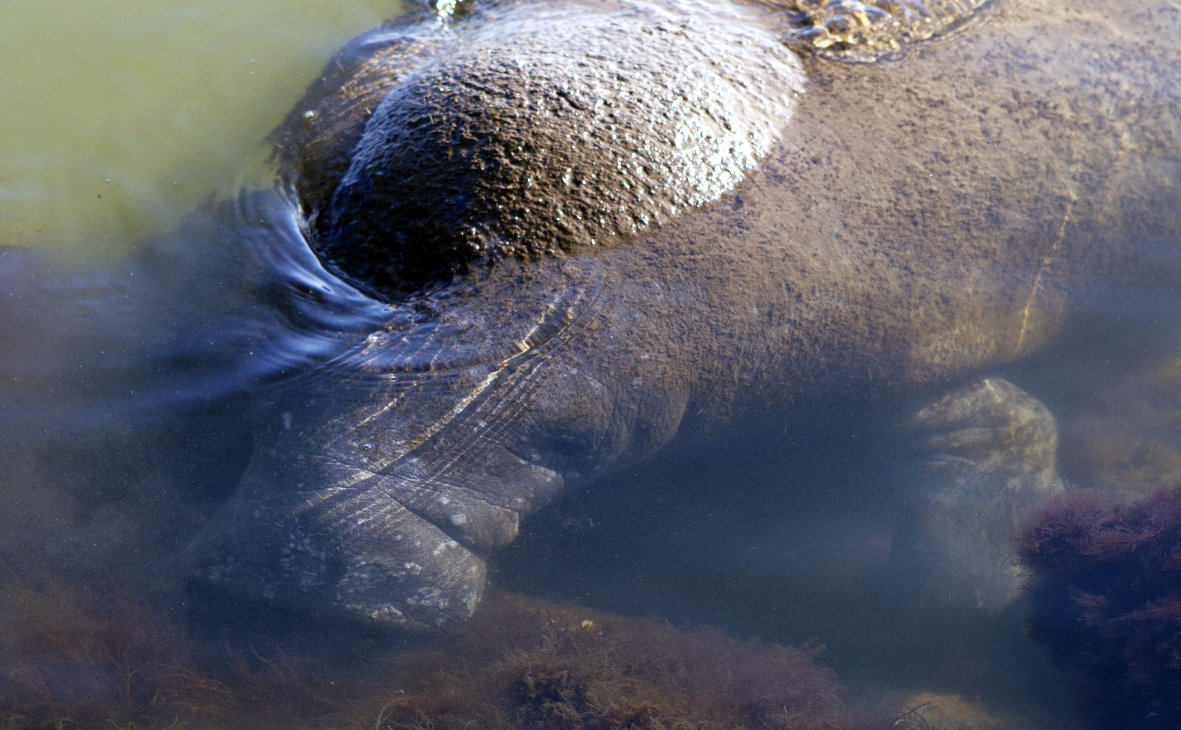 A manatee feeding along NASA Causeway

---
---
If you have a Kennedy Space Center badge, you can drive directly to the NASA Causeway-- EXCEPT on launch days and then you must have an issued placard.

Always required: Fishing license, escort pass if bringing a guest. And the KARS park membership card is helpful if paddling from the south part of the Banana River. And of course the Free Merritt Island Wildlife area fishing permit.

---
And remember you are guest in a wildlife sanctuary!
Wild Turkeys of Kennedy Space Center

---

Return home from NASA Causeway

Kayakingksc.com

---
---
Do you need the perfect gift?
For pet lovers around the globe, "It's a Matter of Luck" is a collection of heart warming stories of horse rescues from the slaughterhouse. 
Available on Amazon: 
---
---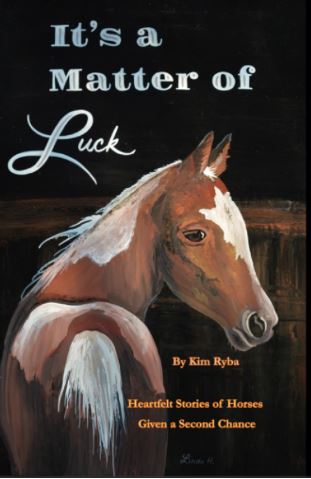 It's a Matter of Luck: Inspirational, Heartfelt Stories of Horses Given a Second Chance.
by Kim Ryba & Lina T. Lindgren
Warning: This book may cause your eyes to water in a good way. (speaking from experience after reading it)
Please give Kim and Lina a heartfelt review on Amazon!
---
---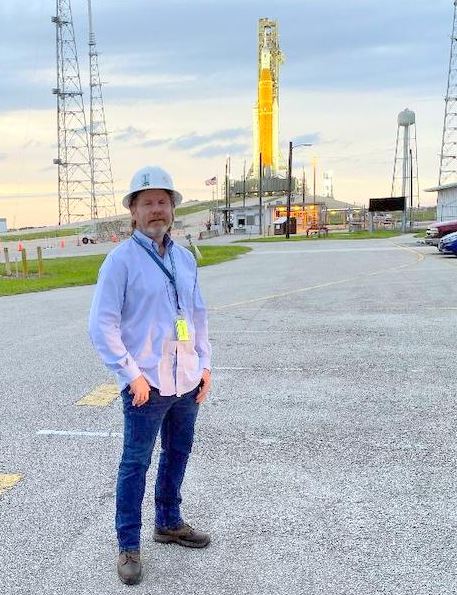 Author Bruce Ryba at Kennedy Space Center Launch Pad 39B & Artemis 1. "We are going to the Moon!"
Author's discussion (that's me) on You Tube of a book review on Amazon
For the video versions of information, please check out my YouTube Channel (Turkeys, Flintknapping, dive stories etc.)
---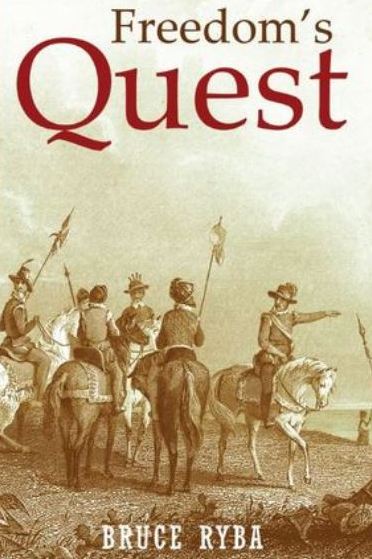 My fictional series/stories on Florida history:
Freedoms Quest (book one)
Struggle for the northern frontier and other lost tales of old Florida. 
Available on Amazon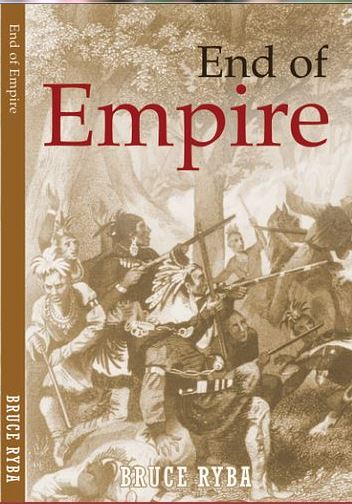 Book Two: Available on Amazon November 2023
---