Unbroken:
Journal of a Pipeline Leak disaster
---
Page under construction while I determine how many words per page

---
UNBROKEN
Really fancy bragging words.
However sort of stretching the truth.

No one ever actually comes out unbroken. Tougher & wiser sure. Disillusioned. Financially ruined sometimes.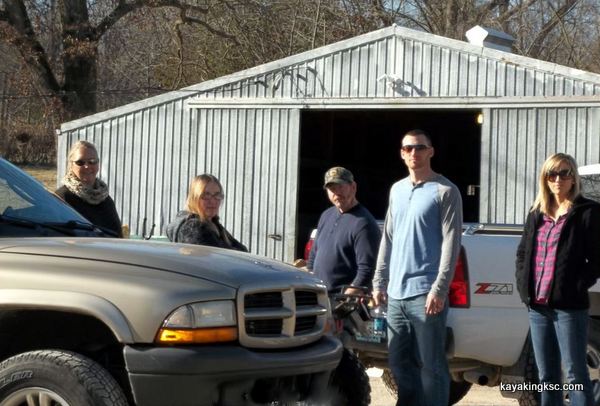 Spirits high now, however there were dark days

Dark days indeed.

---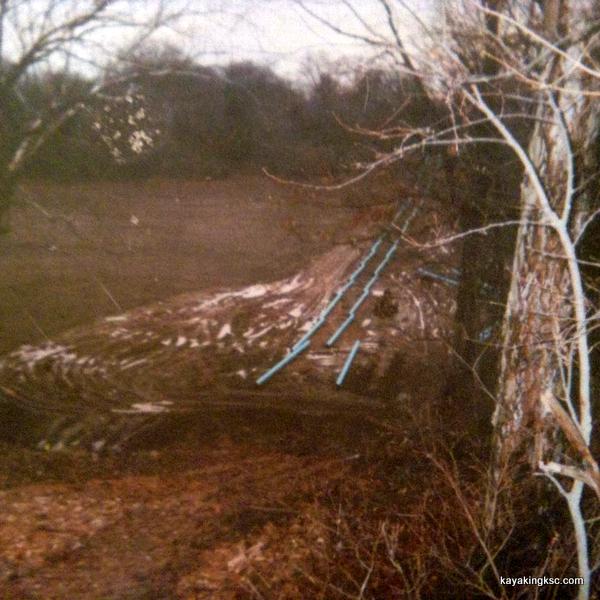 Replacement pipes ready for burial after the 60 year old iron pipes leaked 60,000+ gallons of fuel into the O'Day Creek.
The spill occurred only a few hundred feet upstream of our horse farm causing ten years of fish kills and stubborn inaction by the  EPA and MoDNR

---
Our burden carried upon weakening shoulders:
Facing the evil cabal of a major oil company and a federal and state watchdog organizations. And the unexpectedly predatorily behavior of the barristers of our vaunted legal system.
Power corrupts. A Missouri Stream dies.

---
Nine years of Clean up attempts. A dead stream for ten of those years.

Their leak killed our dogs
They cut our fences with out permission
Their heavy equipment ground our pastures to dust.
Their leak killed the trees along the creek.
They created the O'Day Park so they would not have to remediate the petroleum in the O'Day Creek.

Ten years of fighting the DOT, the Office of Pipeline Safety, & EPR to clean up deadly pipeline leak contamination.
Failure by the EPA Inspector General.

---
---
We were not unbroken as much as just simply stubborn in the face of overwhelming odds.
But isn't that the psyche Humans everywhere?
Stubborn against the grinding forces of dust bowls, tornadoes, blizzards, the railroad, civil war & tortures of the Industrial Revolution, hostile Eminent Domain rulings or the rapacious forces of the King George Revolution, Yellow Fever, Internal Revenue Service & Environmental Protection Agency

In later years we proved--- using the oil company's own records that at least 68,000 gallons of petroleum product had spilled into the O'Day creek.
Our web page & documentation about the pipeline leak

The oil company however had reported that 998 gallons had leaked into the creek (and killing everything for miles)
Note: "1000" gallons is the threshold of when the leak goes from being a minor spill to a major "Shut down the pipeline" leak.
Any federal EPA agent not an idiot or not on the oil fund dole would have raised an issue with the convenient forty two gallons measurement short of a major spill. At least I would been alerted.
The Oil company recovered all but 42 gallons of pipeline product. The MoDNR signed off that the stream was clean (the oil company was free to leave. Thank you for your service.)

---
The pipeline spill petroleum is still in the O'Day creek

under contruction

---

Return Home from Pipeline Leak page

---
---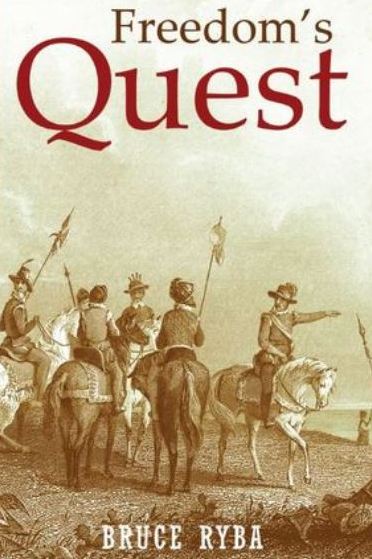 My fictional series/stories on Florida history:
Freedoms Quest (book one)
Struggle for the northern frontier and other lost tales of old Florida. 
Available on Amazon
---