Quality Kayak Expeditions of the Space Coast
Tours have temporarily ceaseds per the COVID-19 pandemic.
Will start up again, after the all clear & I have caught up on my missing fishing days.

Offering specialized tours of the Indian & Banana Rivers, Mosquito Lagoon and the rivers of central Florida. Options for expeditions include fishing, birding, Launch viewing, archeological ecotourism, or just plain enjoying being on the water.
And of course training preparation for the MR340 race! (Worlds longest non stop River canoe/kayak race)


---
Welcome!
Need Quality in your Kayak expeditions?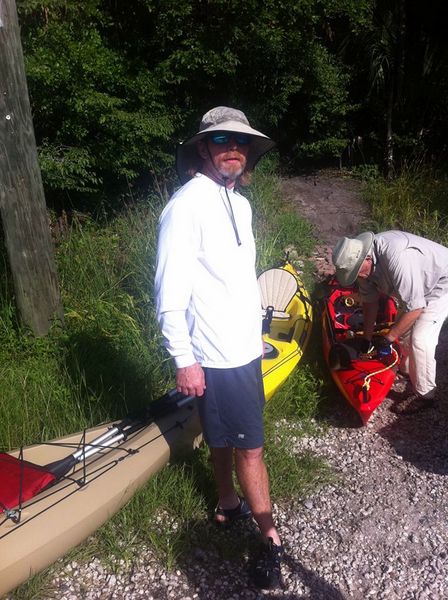 Paddle the Indian River Lagoon System?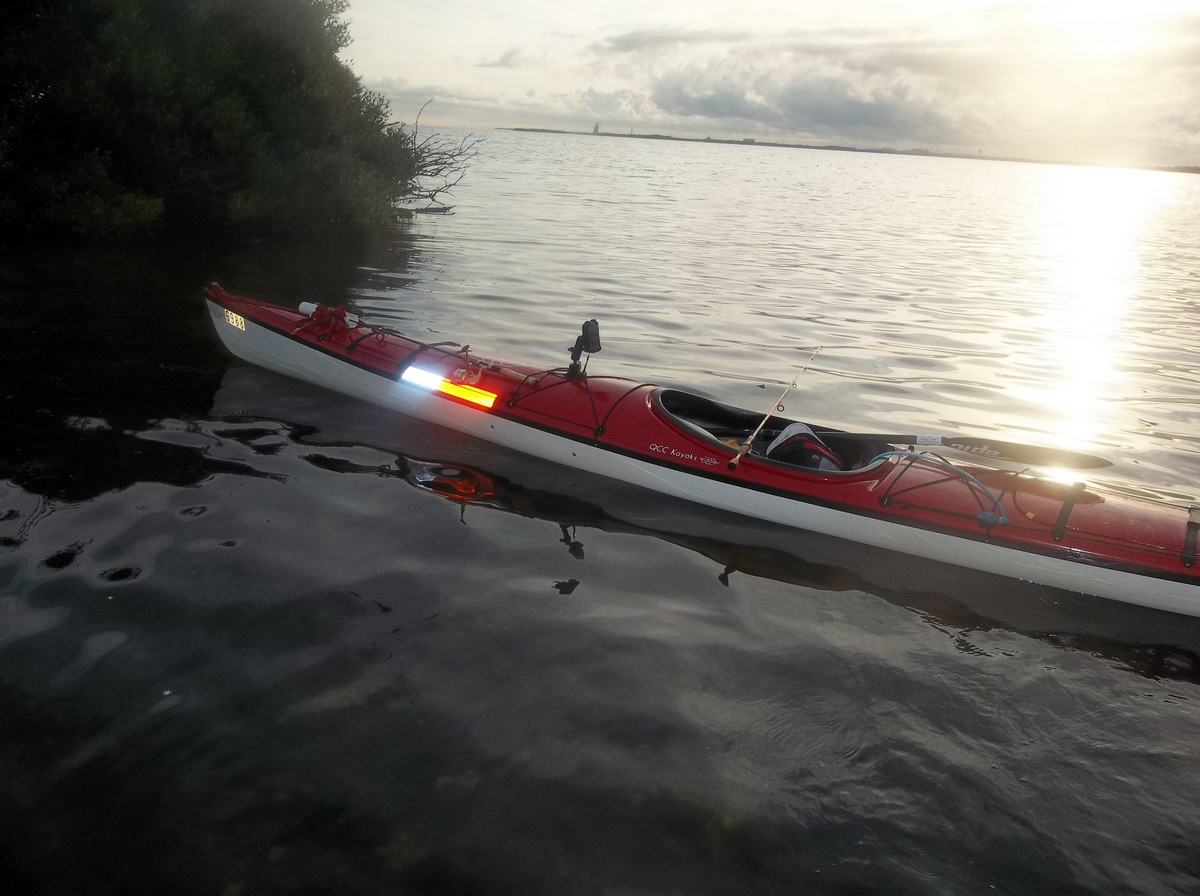 Why quality? We offer the BEST equipment, fiber glass kayaks and carbon fiber paddles
Repeat: the BEST, no one can match our gear or experience.
That is a very bold statement. However the truth is undeniable.

Superior equipment means a better adventure on the water. Lighter boats, lighter paddles, water craft designed for the wide open lagoons of Kennedy Space Center.
Go farther, see more wildlife, enjoy the wind, not dread it as in a normal rental kayak. Experience the sound and feel of a fast kayak!

---
---
However if you have a lager group of people or wish a slower (stable) boat I strongly encourage  you to use the local kayak touring businesses of the Space Coast: I have never heard a bad thing about them and Highly recommend anyone to try their events. Particularly if have never done a bioluminescence night kayak trip.
Best link so far of space center area kayak outfitters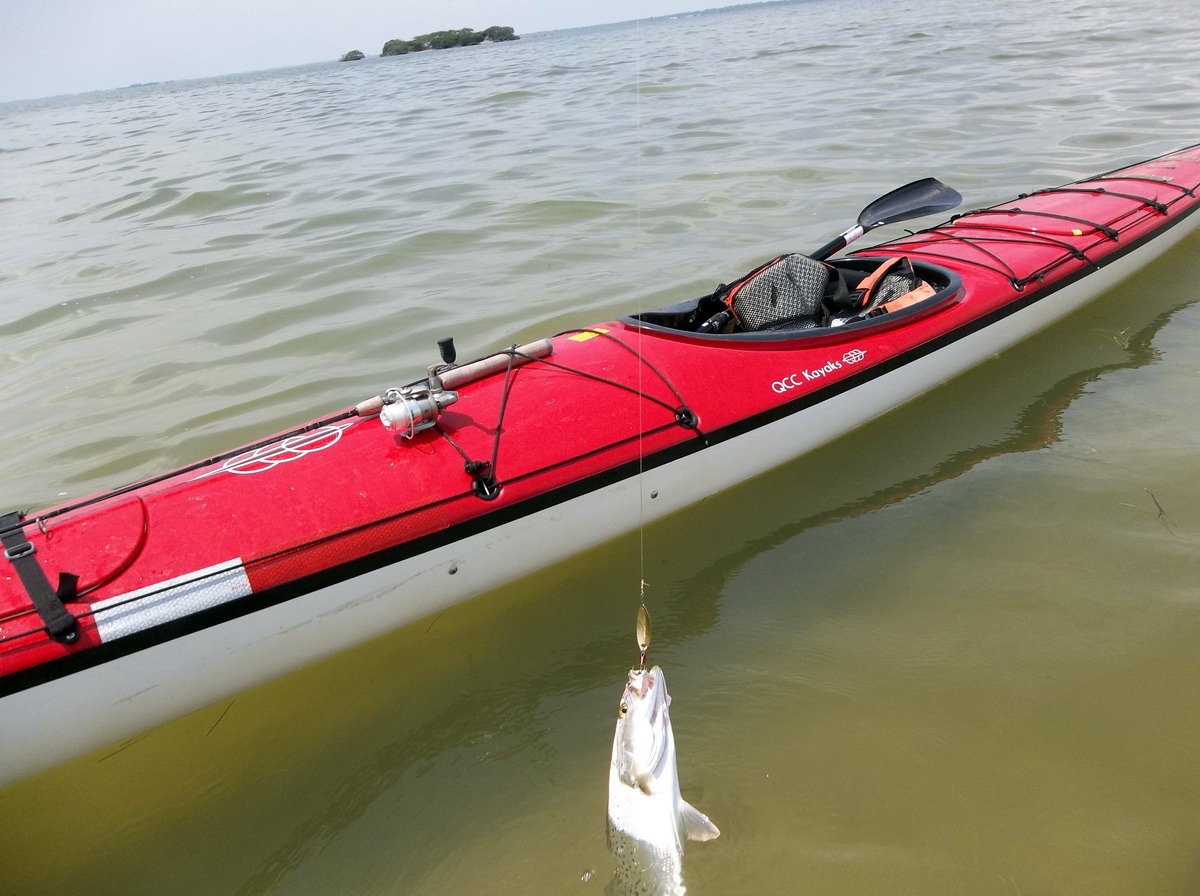 Fast and stable! QCC 700 kayak

---
However, we offer faster boats, less crowds and better gear than the those other folks.

Boats available at this time:

Two QCC 700, 18' expedition kayaks   (I normally get one QCC 700)

One QCC 500, 16' expedition kayaks (for larger folks)

Two Epic 18' expedition kayaks

Two plastic Heritage Redfish 14' kayaks with rudders (These are stable kayaks you can stand up in if you wanted to.) (Yes they are slower boats)

One flat back canoe


Ok, yes I know I should sell the extra boats.....some day.....

My truck can only carry four of the above boats---that sort of sets the limit.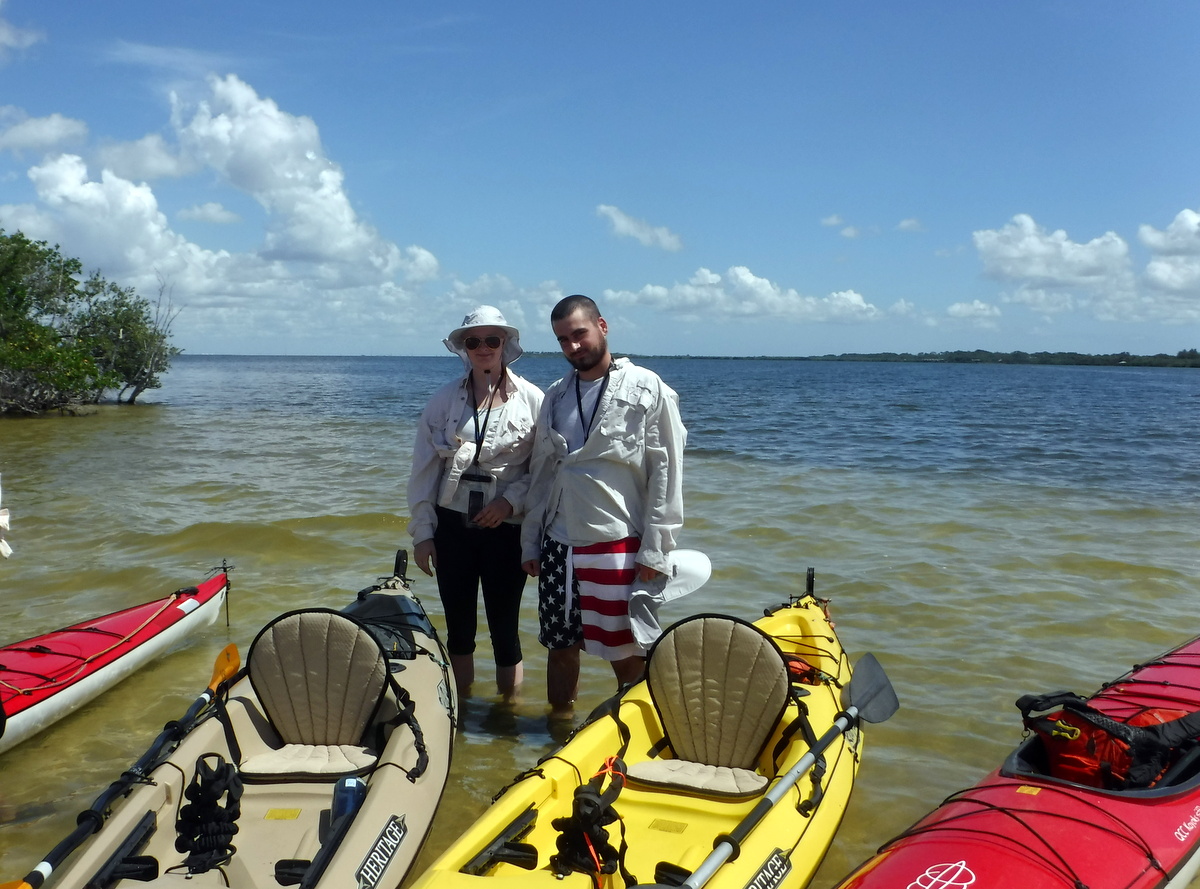 Guests enjoying the slower Heritage kayaks.
Stable  kayaks with rudders that will not flip when paddling over that sleeping family of manatees.

Accessories.........
PFD (life Jackets) must be worn at all times when on the water. Repeat all times, no matter the Florida heat. Repeat, not on the deck, but on the body. (6 available--I get the new one)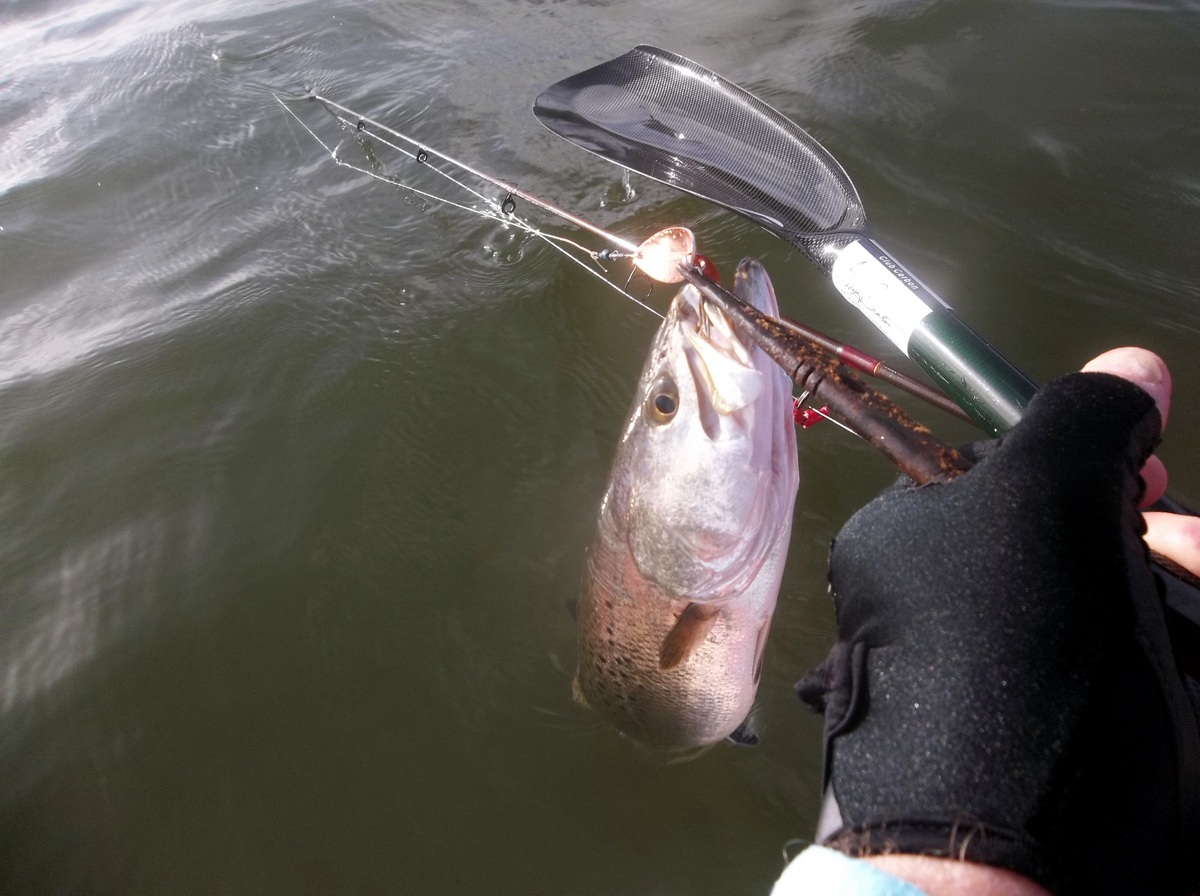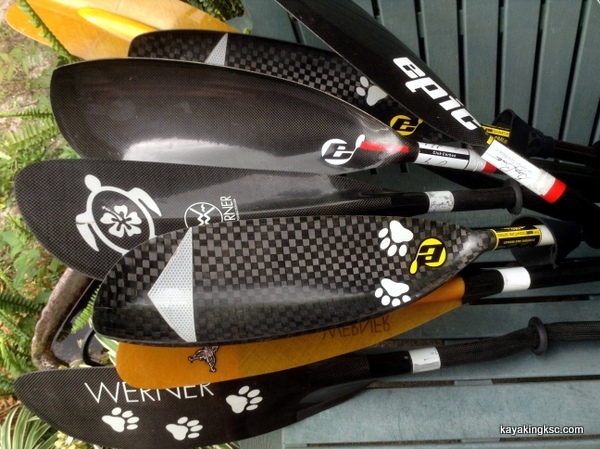 Ultra-light carbon fiber paddles. I have five or six pairs-or seven available and two back up cheap models. These babies cost more than my truck, so please be careful!
Spray-skirts---Three full spray skirts and two 'half' skirts.

I do not use the spray skirts often, however the Indian, Banana Rivers and Mosquito Lagoon have unpredictable waves driven by winds. There are occasions when we have to stop and put on the skirt.

Miscellaneous If needed, I can offer gloves, shirts and hats--all used but clean. Also available can be fishing rods (the cheap ones I bought for out of state relatives) and some tackle, however I can make suggestions for best use in a kayak. I have some polarized sunglasses available (my old scratched ones)


However I strongly encourage everyone to bring their own: Long-sleeved shirt, hat, Sunscreen, polarized sunglasses & shoes that can get wet.
I use Keen sandals in the warm months & fishing booties when wade fishing the flats.  Review the "Stingray shuffle" on the Indian River Lagoon safety page

Highly encourage gloves (I use them for sun protection)

And of course bug spray in the warm months!

Oh, did I mention that any of our trips are strictly catch, photograph and release. (be that fish, mantis shrimp, bird or shell)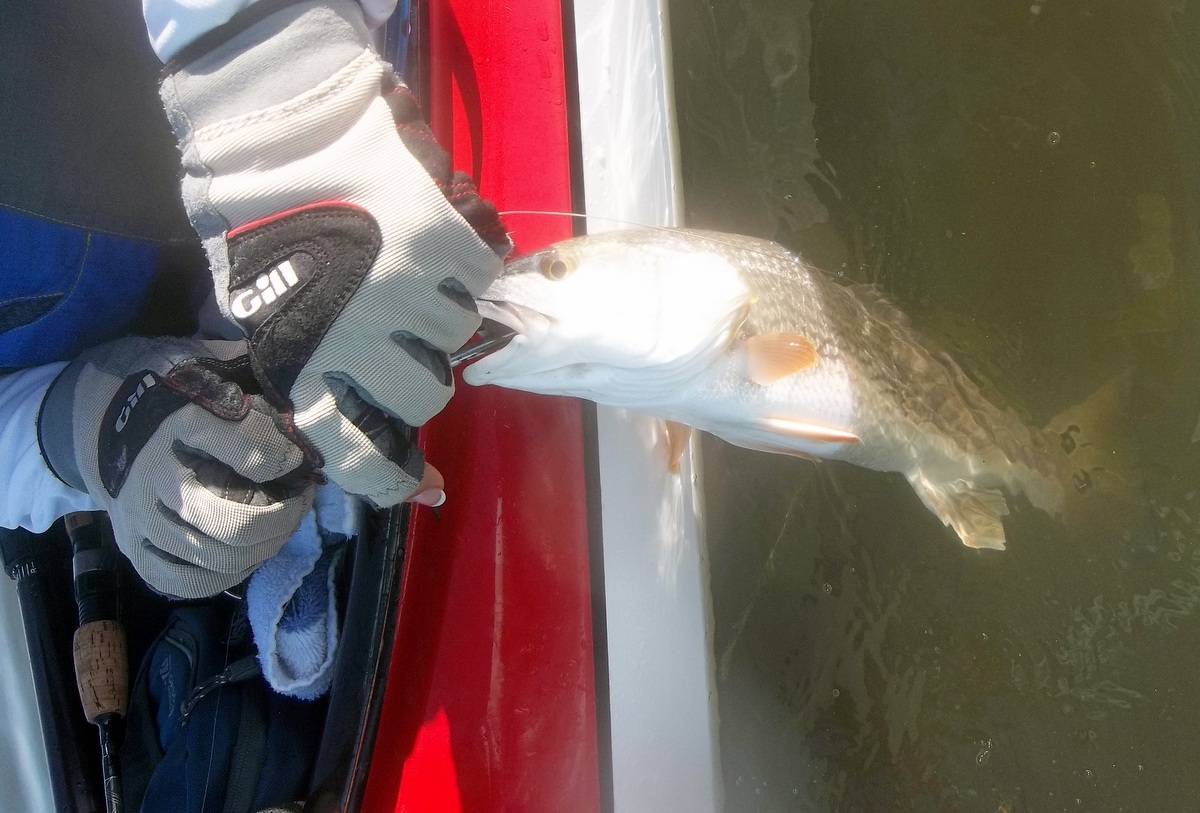 Back in the water Mr. Red!

---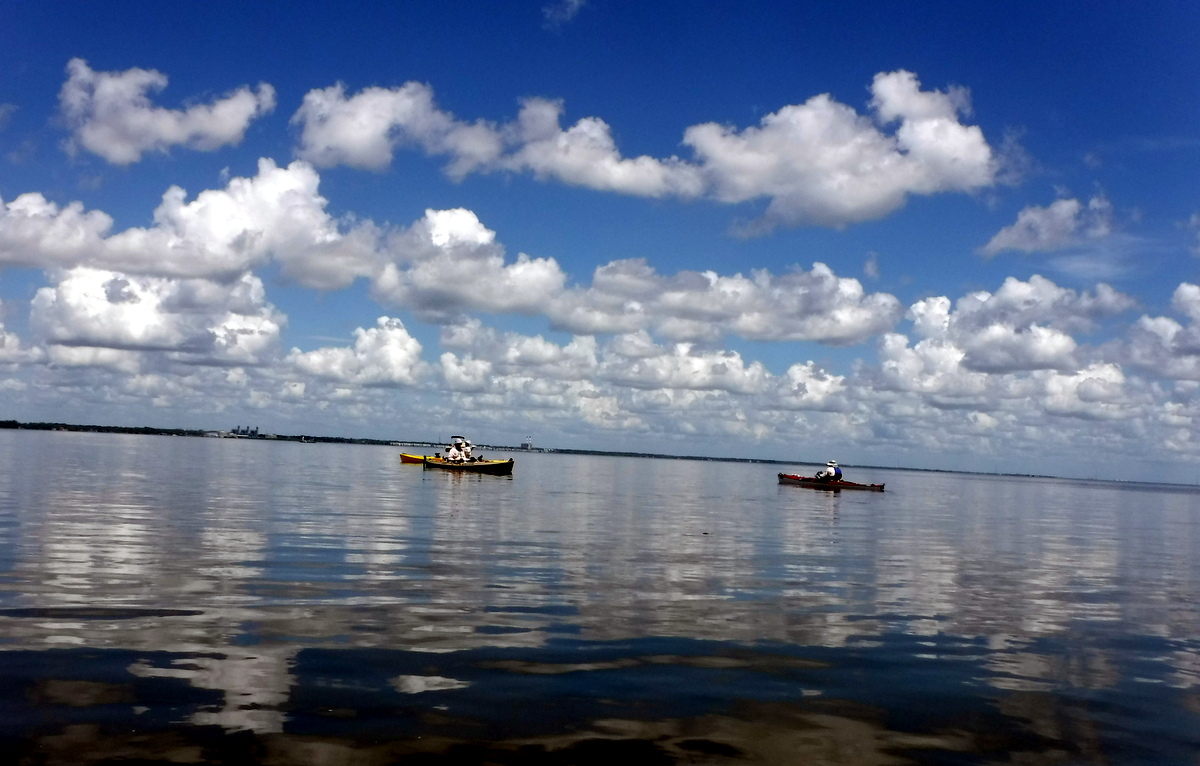 Serene day on the NMZ
Hmm but that mild ripple....Could the sea breeze be building?

Down to the nuts and bolts......

You may have noticed the expedition kayaks are not your 'normal' rental plastic boats.
The QCCs and the Epics are Expedition Kayaks that do not need to be paddled by someone with some kayak experience, but experience will help if the weather turns rough.
However if you lack the experience in a kayak, I can tailor the trip to avoid the changing wind conditions of the open water areas and use either the QCCs/ Epics  or our stable plastic boats.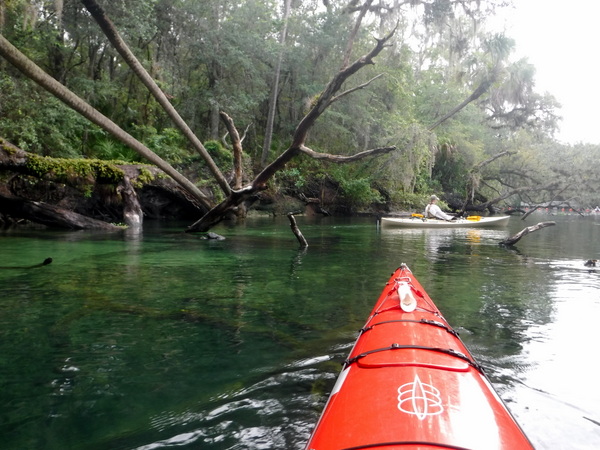 Alternative paddle to the space center lagoons: the many inland Florida rivers and springs!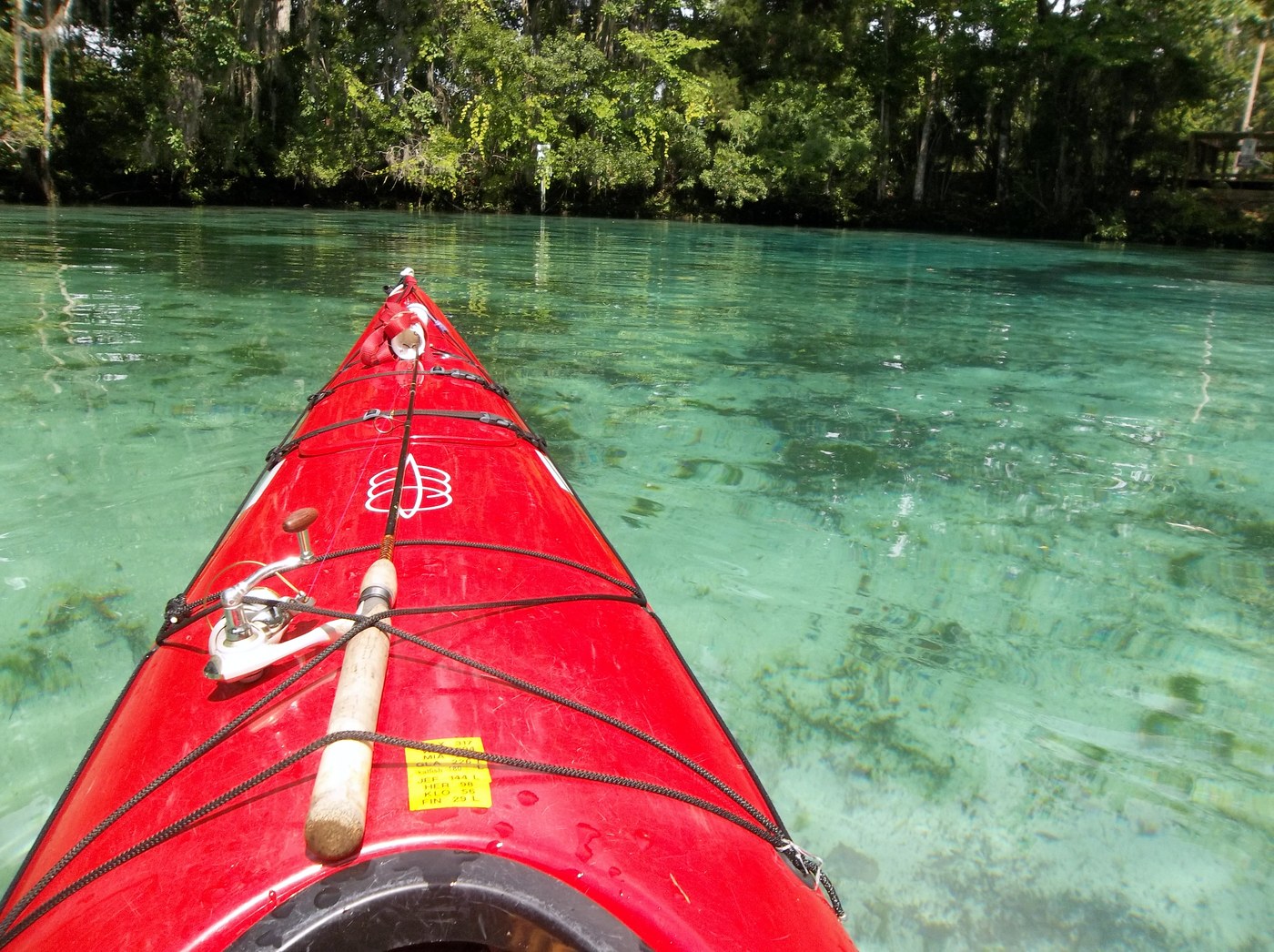 ---
---
Never forget you are guest in a wildlife sanctuary!
Wild Turkeys of Kennedy Space Center

---


Return home from: Quality Kayak Expeditions 

Contact:  Clovis636@aol.com
Kayakingksc.com

---
---
Do you need the perfect gift?
For pet lovers around the globe, "It's a Matter of Luck" is a collection of heart warming stories of horse rescues from the slaughterhouse. 
Available on Amazon: 
---
---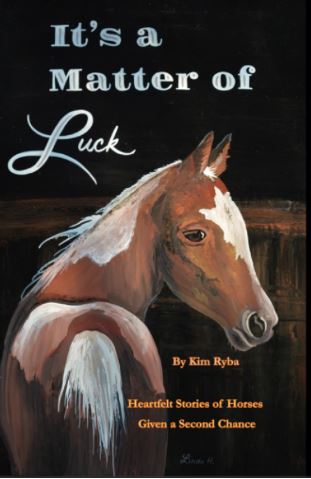 It's a Matter of Luck: Inspirational, Heartfelt Stories of Horses Given a Second Chance.
by Kim Ryba & Lina T. Lindgren
Warning: This book may cause your eyes to water in a good way. (speaking from experience after reading it)
Please give Kim and Lina a heartfelt review on Amazon!
---
---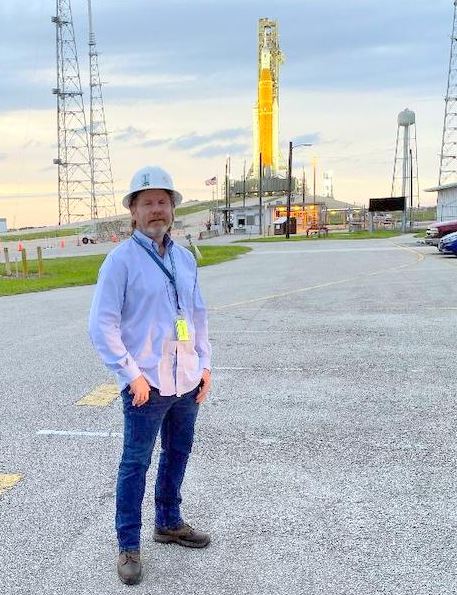 Author Bruce Ryba at Kennedy Space Center Launch Pad 39B & Artemis 1. "We are going to the Moon!"
For the video versions of information, please check out my YouTube Channel (Turkeys, Flintknapping, dive stories etc.)
---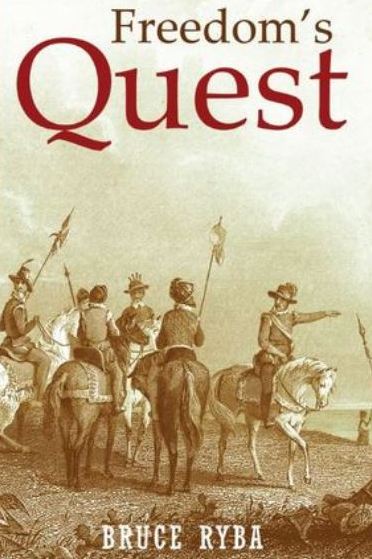 My fictional series/stories on Florida history:
Freedoms Quest (book one)
Struggle for the northern frontier and other lost tales of old Florida. 
Available on Amazon
---